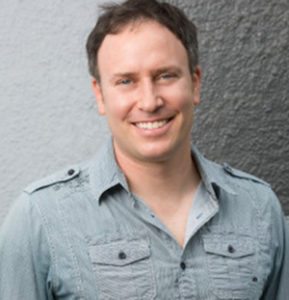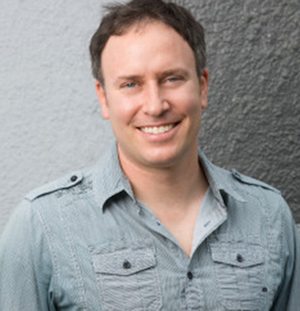 Fig Publishing is arguably one of the most creative Reg A+ crowdfunding offers to date. Fig, for those who are not aware of the platform, is a video game publisher that crowdfunds its games. In brief, when games successfully complete campaigns and start selling, the developer, Fig and holders of Fig Game Shares all share in the sales receipts from the game. This is a far cry from the perk-based platforms where you are effectively donating money and, if you are lucky, may receive some item in return. In the Fig model, your economic interests are more in alignment.
The structure of the offer uses Reg A+ in a unique way. Created by the law firm of Ellenoff, Grossman & Schole, in brief this is how it is set up:
Fig issues a series of preferred stock that is associated with a particular game under development.
Fig takes the proceeds of that offering into its own funds.
Fig uses its funds to support the development and publishing of that particular game as well as all the other development support and publishing efforts Fig is undertaking for other games.
If, and when, the game associated with that series of preferred stock is successfully developed and launched, Fig will pay a dividend to the holders of that preferred stock, based on the revenue share that Fig receives from the sales of that particular game.
Fig has taken a single, qualified Reg A+ filing, and utilized it several times while amending the Offering Circular.
To date, Fig has used it for of the following games:
| | | |
| --- | --- | --- |
| Already Offered: | | Qualification Date: |
| | | |
| Fig Game Shares – PSY2 | | September 29, 2016 |
| Fig Game Shares – Wasteland 3 | | March 17, 2017 |
| Fig Game Shares – Pillars of Eternity II | | May 10, 2017 |
| | | |
| Being Added Hereby: | | Qualification Date: |
| | | |
| Fig Game Shares – Phoenix Point | | Pending |
---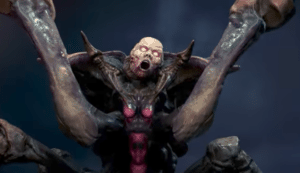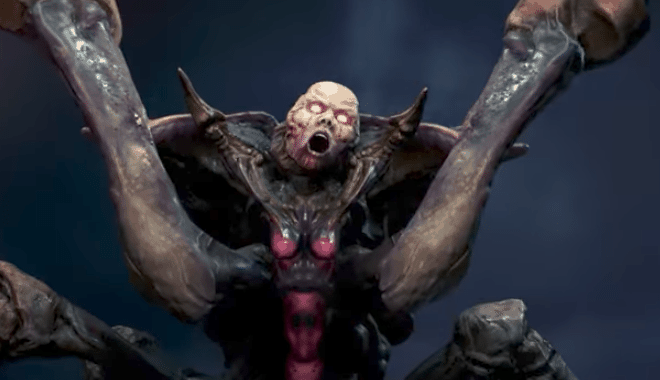 Fig founder Justin Bailey recently spoke at the Digital Dragon's expo in Poland. Destructoid covered his presentation and it was quite interesting. Bailey commented on the decline of perk-based crowdfunding due to the "crowdfunding fatigue" and the fact that backers are less enthusiastic about giving away their money while receiving little in return;
"We had the data years ago, we knew where the trends were going to be going, and we knew the narrative of charitable donations was not going to work long-term. We saw the evolution of crowdfunding happening, where if you added a way fans could actually get money back from the creators they support, that's something people wouldn't get tired of."
Desctructoid points to the fact that "four of the top ten video game crowdfunding campaigns launched between January 2016 and now were conducted on Fig, accounting for 71.6% of money earned by those ten campaigns." That totals more than $13 million.

That's impressive.

Bailey says he wants to protect crowdfunding as he believes the investment model is actually quite sustainable (in contrast to perks/rewards). And if Fig delivers returns for investors, he will prove himself right.

Have a crowdfunding offering you'd like to share? Submit an offering for consideration using our Submit a Tip form and we may share it on our site!

Sponsored Links by DQ Promote