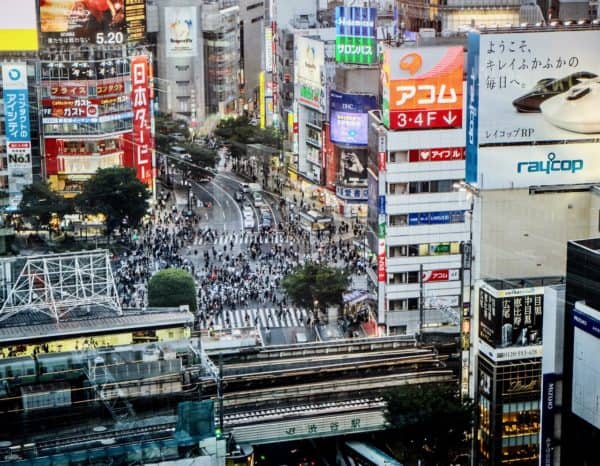 ---
According to an article published on Bloomberg, the increased frenzy over bitcoin in Japan is causing some spill-over effects on some of the country's small-cap stock market companies. The companies being affected are all related to bitcoin in some way and, as the article speculates, people could be using these companies as a proxy to invest in bitcoin.
Companies See Price Rally Post-Bitcoin Announcement
Remixpoint Co., Infoteria Corp., and Fisco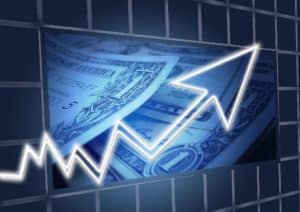 Ltd. are all small-cap companies listed on the Tokyo Stock Exchange. Remixpoint is the parent company of BITpoint Japan Co. Ltd., a bitcoin exchange, which partners with retailers to allow for the acceptance of bitcoin. It was recently announced that BITpoint teamed up with Peach Aviation to allow the airline to accept bitcoin as a payment source becoming the first airline in Japan to do so. Infoteria recently announced a collaboration with Tech Bureau, a private blockchain startup, to develop a way for its shareholders to vote by proxy using blockchain, the technology behind bitcoin. Fisco is a Japanese financial services company that debuted a cryptocurrency exchange back in March. All 3 companies saw a surge in their stock price immediately after their respective bitcoin-related announcements were made.
Proxy For Investing in Bitcoin
It's not all highs, however, as with bitcoin seeing large volatility recently, the prices of all 3 stocks have seen similar volatility. That all seems to suggest that investors are using these stocks as a proxy for trading actual bitcoin. According to Naoki Murakami, a well-known day trader in Japan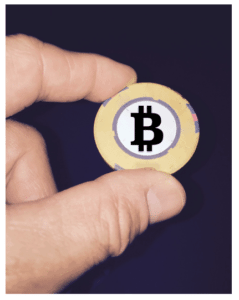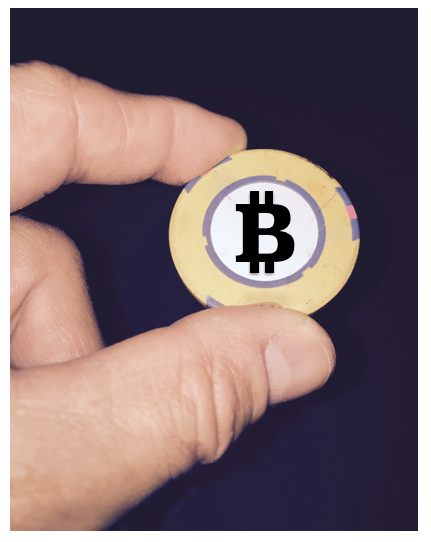 and frequent speaker, investors who are either not comfortable with trading directly with bitcoin or simply don't have accounts on bitcoin exchanges are using their traditional brokerage accounts to invest in companies like Remixpoin, Infoteria, and Fisco. That way they can reap some of the gains from bitcoin without having to actually buy any coins and take on any of the associated risks. For example, with buying and selling bitcoin, there's the inherent risk that your coins could be lost or stolen (see Mt. Gox scandal among others). By buying stocks in publically traded companies instead, investors have more security than buying bitcoin.
Japan's Bitcoin Regulations Working?
All of the frenzy in Japan over bitcoin might be traceable to April of this year when the Japanese Government enacted amendments regulating digital currencies. By defining digital currencies and setting rules governing their transfer, the Japanese government essentially legitimized digital currencies. Since that time, more and more companies like Remixpoint, Infoteria, and Fisco are getting involved with bitcoin, now that it's becoming mainstream to do so. As an example of some of the craze around bitcoin in Japan, a little over a month ago, it was reported by the Nikkei Asian Review, that 10 new bitcoin exchanges were set to launch in the near future. Although it's only been a few months since Japan enacted its new bitcoin regulations, the fact that other markets may be benefiting from some of the ancillary effects of the bitcoin market may be a sign that the laws are working albeit not as intended.