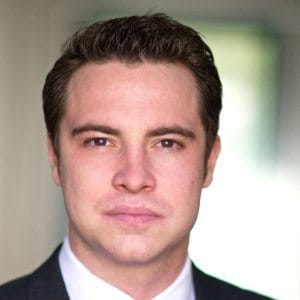 A new real estate crowdfunding platform has launched in Germany. Grundag GmbH & Co., a wholly-owned subsidiary of CrowdDesk, has launched to provide debt based crowdfunding for German real estate projects. CrowdDesk is a white label crowdfunding platform that powers several well established platforms in Germany. The new site was launched in partnership with ERGE Miet- & Finanzvermittlung GmbH & Co. KG.
CrowdDesk CEO Johannes Laub explained their thought process on launching the site;
"Many investors are looking for alternative investments in times of turbulent stock markets and the threat of negative interest rates. In recent years, real estate has become an increasingly popular as a form of investment. That's why we launched Grundag together with the ERGE as a professional partner."
An investment in real estate projects on Grundag is possible from €250 without incurring any sales charges or processing fees. As real estate projects will be funded on Grundag usually only with the equity from the project developer and from the investment of the investors, the default risk for private investors is said to be small. Grundag compares to traditional real estate projects, which are usually financed to a significant proportion with bank loans that subordinate other investors.
" Grundag is thus suitable for risk-conscious investors as a useful alternative to other crowdfunding platforms that specialize in real estate projects," says Andreas Günther, CEO of ERGE Hire & financial intermediation GmbH & Co. KG.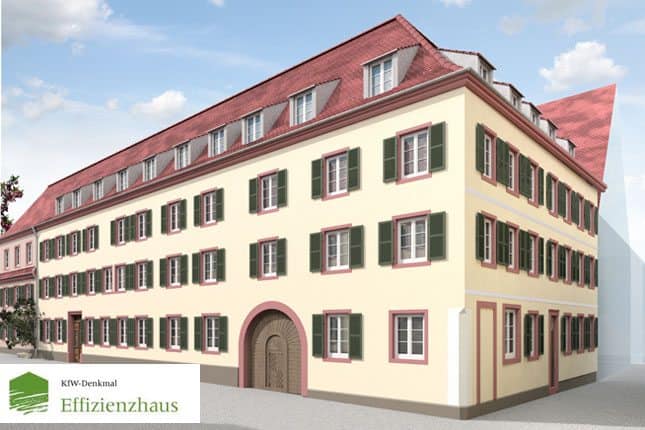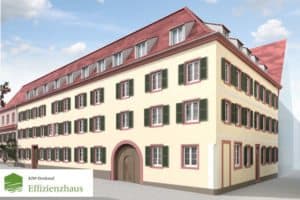 Grundag says they have had a successful start: more than €175,000 invested the very first week.

The first listed project, VARIO Vermögensverwaltung GmbH was able to collect more than €175,000 for the revitalization of a listed building in the Palatine Landau within the first week since of launch of the platform. Thus, the company has already reached about a third of its funding target of a total of 500,000 euros.

CrowdDesk says it provides not only the technology but also important features such as marketing, compliance and investor relations. CrowdDesk powers 24 platforms with their technology. Platforms include GLS-Crowd.de, the first bank's own equity crowdfunding platform in Europe and Zinsland.de where investors have already invested more than €17 million in successful real estate projects in Germany.

Sponsored Links by DQ Promote