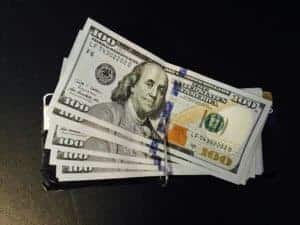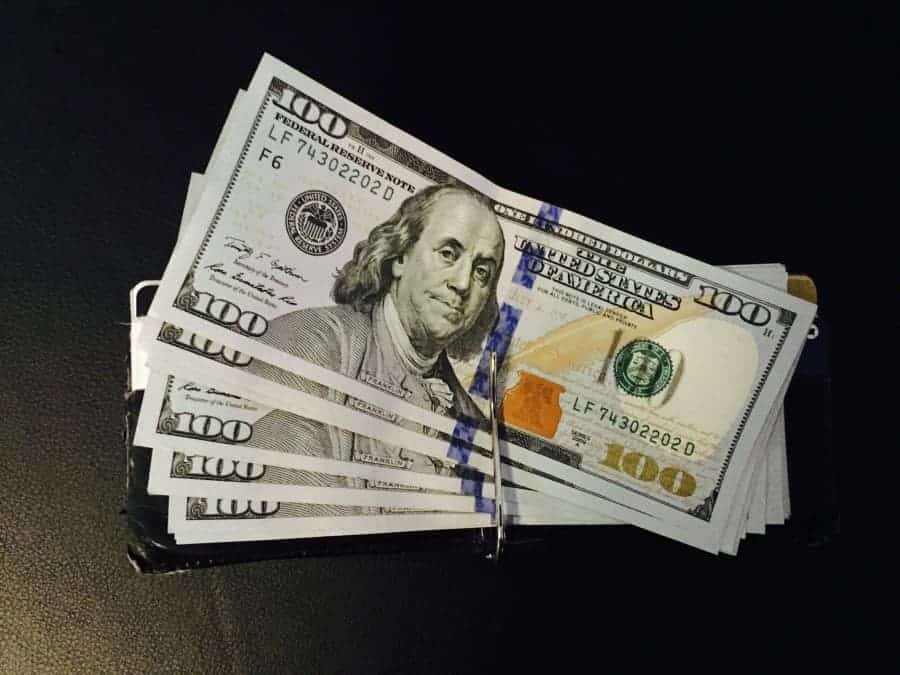 DailyPay, a financial solutions platform that provides "instant access to wages," kind of a cash advance platform, has received the backing of two NFL players.
Dontari Poe, a defensive tackle for the Atlanta Falcons and two-time Pro Bowler, and Jalen Mills, a cornerback for the Philadelphia Eagles, have both invested in the firm. In a release by DailyPay, the company said the athletes are passionate about investing in technology that empowers underserved Americans and boosts financial well being.
The two players were attracted to DailyPay due to their backgrounds. Both were raised by single mothers.
In fact, Poe founded "Poe Man's Dream Foundation" after he was drafted by the NFL to give underserved middle and high school students opportunities and resources to succeed. Part of the foundation involves introducing high school students to the tech industry, which led Poe to begin investing in socially-minded tech companies.
"I'm excited to invest because it's helping people get what is owed them quickly," said Poe. "Where I grew up, paying bills was always a problem because of waiting for payday. It's good people can get paid sooner so they can make ends meet."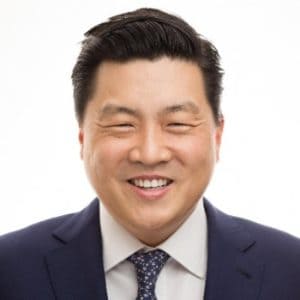 Jason Lee, founder and CEO of DailyPay, said they were thrilled to have both Poe and Milss onboard.
"They both clearly share our vision to use cutting edge technology to profoundly improve everyday American workers' financial lives. They are not just highly accomplished, professional athletes, but are heroes in their communities and their humble backgrounds are similar to many of our employee customers."
DailyPay's mission is to help companies reduce turnover by mitigating their employees' financial hardships. By being able to access earned wages before the scheduled payday, an employee can pay his bills on time and hopefully achieve financial security. The platform intergrates with the employer and there is no fee to use it. DailyPay says it only applies a fee (as low as $1.25) when money is requested ahead of a payday. They don't deem it a loan as they only transfer income that has been already earned.

Sponsored Links by DQ Promote