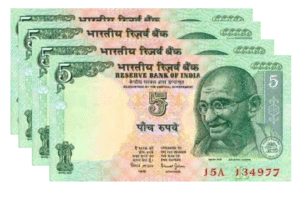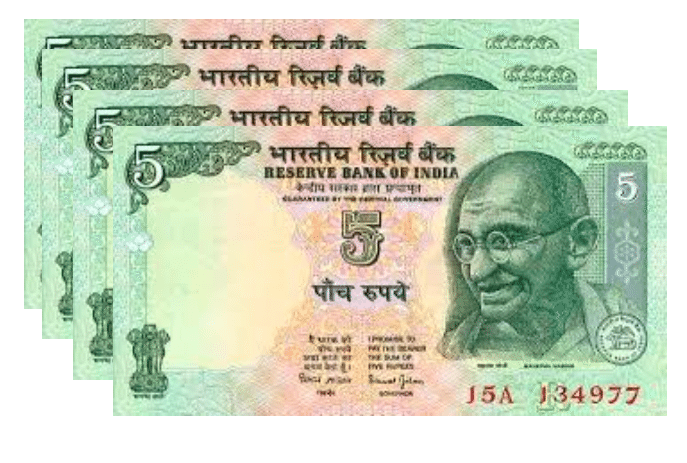 OurCrowd, a global leader in equity crowdfunding, has signed a strategic collaboration agreement with Reliance Private Client, part of Reliance Capital, one of India's leading wealth management companies. Reliance Group, the parent company, is amongst India's leading business houses with over 250 million customers.
Reliance Capital has a net worth of $2.6 billion and total assets of around $12.6 billion as of March 31st, according to their website. The agreement between OurCrowd and Reliance will see Indian investors gain access to overseas venture capital funds on the OurCrowd platform. OurCrowd is a key player in the hot startup sector of Israel and is globally one of the largest equity crowdfunding platforms in the world.
The collaboration will be significant for OurCrowd and its listed companies as Reliance Private Client will offer its accredited clientele to OurCrowd's unique early stage investments and growing portfolio of fund offerings like Qure, Israel's First Digital Health Fund and the OC50 Portfolio Index fund.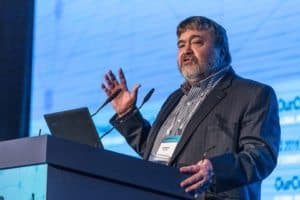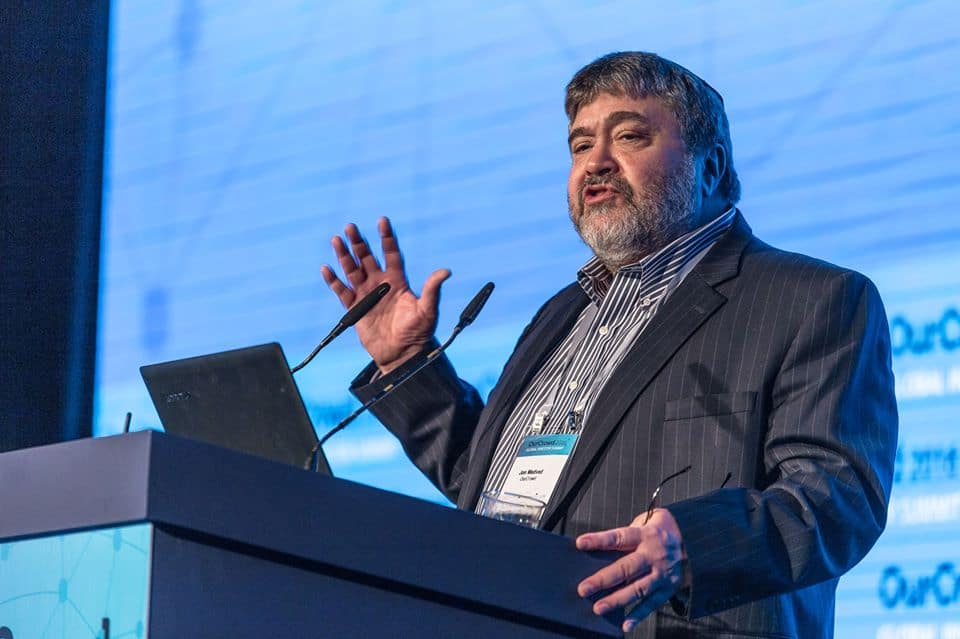 OurCrowd CEO Jon Medved said that historically, the challenge for global investors is access to high quality alternative asset classes – especially in early and growth stage firms based in innovation hubs like Silicon Valley and Israel.
"This new deal structure will provide Indian investors access to quality VC deals through a trusted partner such as Reliance Private Client," said Medved.
India is becoming wealthier by the day. The country is now home to the fourth largest population of high net worth investors in the Asia Pacific region, with total wealth approaching one trillion dollars. At present, India has around 2% of the world's millionaires (13.6 million) and 5% of the world's billionaires (2,024).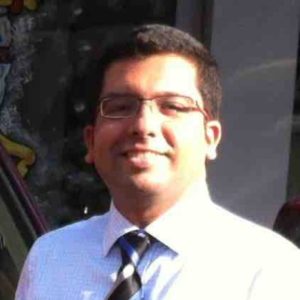 Between 2015 and 2016, the country has witnessed a 12% increase in high net worth investors and this is expected to grow at 150% over the next decade.
"OurCrowd's strategic growth plans in Asia have been further reinforced with this valuable collaboration with Reliance Private Client in India. It will also provide greater impetus to the growing economic opportunities between Israel and India, and help nurture fruitful interactions between the two startup ecosystems," said Elias Ghosalkar, Director of Corporate Development, OurCrowd.
Amrita Farmahan, Country Business Head for Reliance Private Client said they were excited to provide their clients this unique opportunity of access to highly curated startups and funds calling OurCrowd a "disruptive equity platform."
"In addition to providing viable investment opportunities in these important alternate assets, we will connect the Indian investors to the global startup ecosystem via OurCrowd."
OurCrowd continues to form global partnerships that are mutually beneficial. Investors are given access to compelling private investments and OurCrowd gains new customers.

Sponsored Links by DQ Promote