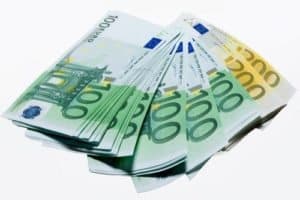 Investment crowdfunding platform Invesdor says the VC or Angel led crowdfunding model has landed in the Nordic region citing two specific examples. The model of pairing professional investors with smaller investors has been growing in prominence across the world and is already well established in the UK. Invesdor states that last week two VC-led funding rounds closed on the crowdfunding platform.
Translation service provider Transfluent raised €760,000 from more than 200 investors including Finnish venture capital fund Vision+ that increased its stake in the company.
HelioZenit, an Åland-based company making solar panels, raised €100,000 half of which came from Ålands Utvecklings Ab (ÅUAB), a VC company backed by the government of Åland.
Importantly, both Vision+ and ÅUAB subscribed for shares on the same terms as all other investors.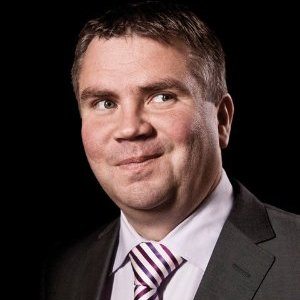 Invesdor says that Transfluent was already one of Vision+'s portfolio companies when the decision was made to run the company's new equity offering on the crowdfunding platform.
"Doing the funding round with Invesdor was a good way to combine fundraising with marketing the company," explains Vision+ partner Jari Tuovinen. "Transfluent did a great job capturing the visibility benefits of the campaign and growing their shareholder list with more than 200 names in the process. At the same time we also slightly increased our stake in the company."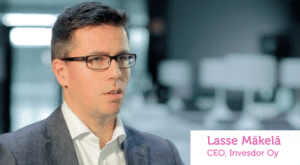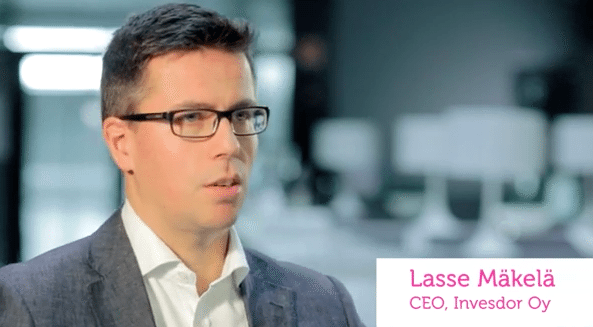 Invesdor CEO Lasse Mäkelä said that it is relatively common in the UK for a VC or Angel to act as a lead investor in crowfunded offers with the round topped off by retail investors.
"The VC benefits as their portfolio company gains visibility, while the other investors get to invest on the same terms with professionals," said Mäkelä. "Many entrepreneurs still think that they have to raise funding from one channel at a time: 'first an angel round, then crowdfunding, then perhaps one from a VC… In reality they should combine different funding channels, thereby getting the best of all worlds, such as the knowledge and networks of professional investors and marketing benefits of a digital funding campaign."
Invesdor was founded in Finland in 2012 and has helped raise more than €30 million euros for more than 80 businesses. Invesdor's clients include private and publicly traded companies from Finland, the UK, Norway and Denmark as well as investors from more than 70 countries. Invesdor has offices in London and Helsinki.

Sponsored Links by DQ Promote