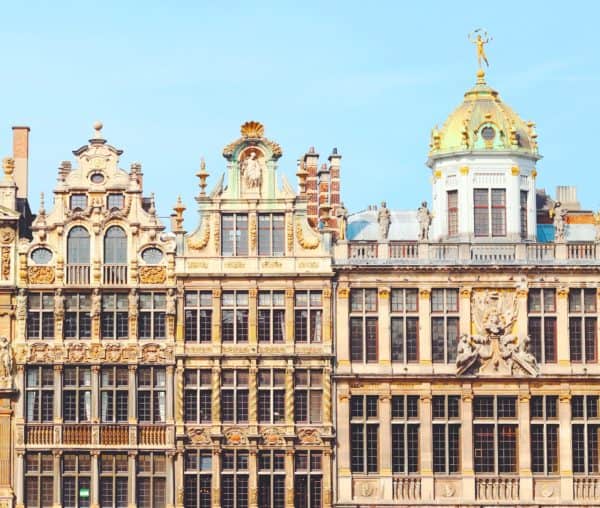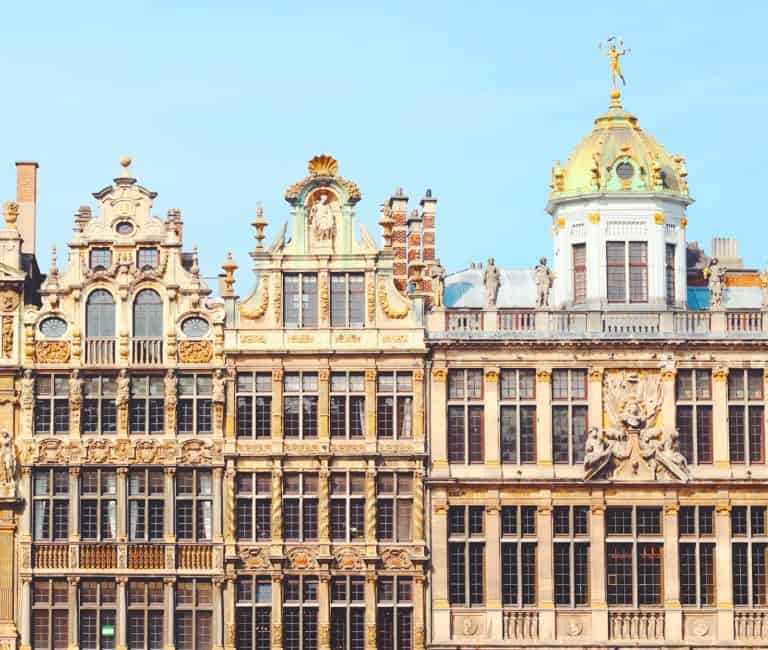 Earlier this year, the European Commission published a consultation paper on Fintech. Entitled, "Fintech: A More Competitve and Innovative European Financial Sector," comments are starting to be published as the deadline nears (June 15, 2017). The ESMA published their comments today.
The consultation was predicated on the Commission's public posture on Fintech, including these three principles:
Technology-neutral to ensure that the same activity is subject to the same regulation irrespective of the way the service is delivered, so that innovation is enabled and level- playing field preserved.
Proportional, reflecting the business model, size, systemic significance, as well as the complexity and cross-border activity of the regulated entities.
Integrity-enhancing, as application of technologies to financial services should promote more market transparency to the benefit of consumers and businesses without creating unwarranted risks (e.g. market abuse, mis-selling, cyber security issues, systemic risks).
There are four broad areas covered in the Consultation:
Fostering access to financial services for consumers and businesses;
Bringing down operational costs and increasing efficiency for the industry;
Making the single market more competitive by lowering barriers to entry; and
Balancing greater data sharing and transparency with data security and protection needs.
The Consultation is really about the reality of the Single Market and CMU. Fintech is the digitization of finance that makes it easier for firms to provide services regardless of their physical or national base. The question is can the Commission act accordingly and truly streamline the regulatory landscape so platforms and services can easily scale and compete.
---
[scribd id=350655111 key=key-uIiU7H6iGrfmZAYZdYld mode=scroll]

Sponsored Links by DQ Promote