Founded in late 2016, UK alternative lender Growth Street has announced that over 1000 investors have signed up to lend to profitable UK small businesses through its platform. Independent P2P rating service 4thWay has ranked Growth Street as one of the lowest-risk platforms in the UK alternative lending space. The milestone comes after a strong 12 months for Growth Street, after the company was granted Appointed Representative status by the Financial Conduct Authority in 2016. In recent weeks, Growth Street revealed that 40% of its investors were under the age of 35.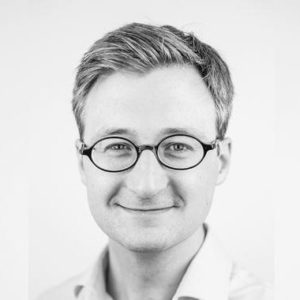 "We are thrilled to see that 1000 investors have now signed up to Growth Street, demonstrating retail investors' confidence in UK SMEs. We have listened to investor feedback over the past six months to improve our offer for individual and business investors alike," shared Growth Street CEO Greg Carter. "This is a significant milestone for Growth Street, and we look forward to welcoming thousands more investors over the coming months."
Growth Street operates a business finance platform that allows investors to lend to small and medium-sized businesses, using a flexible working capital solution. To its investors, the Growth Street Marketplace offers a competitive risk-adjusted return on investment of up to 6.5% AER on its 30-day loans. The altfin platform recently launched How to Improve Cash Flow, a digital tool designed to give small businesses better financial insights.