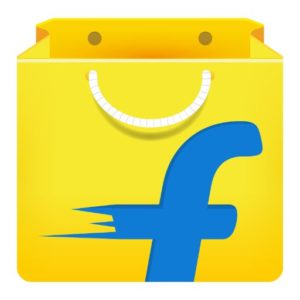 Flipkart, one of the largest e-commerce platforms in India sales topping $2 billion each year, is getting into Fintech. Just like all other e-commerce platforms the combination of providing credit to customers is just too compelling of a business to pass up. Flipkart states that with the creation of a new focused team for financial services and products, Flipkart will be providing the public the option of obtaining loans from e-lending firms. The shift away from bricks and mortar banking continues. Flipkart already offers "No Cost EMI" or equated monthly installment payments to enable shoppers to access big-ticket products without bearing the burden of lump-sum payments. The EMI is said to be at no additional cost.
Monomita Roy Avasarala is the lead Fintech product manager who is "working to extend credit & convenience features to a larger customer base with innovations such as 'Flipkart Pay Later"
Flipkart is also expected to start offering other financial services such as access to funds.
 The Economic Times quotes Manavjeet Singh, CEO of lending platform Rubique;
"We are talking to multiple e-commerce players who are looking to launch financial products. Since financial products is not their core area, they are looking to integrate with players like us who have multiple banking and NBFC partners and offer nearly 200 products."
One of Flipkart's biggest competitors is, of course, Amazon.