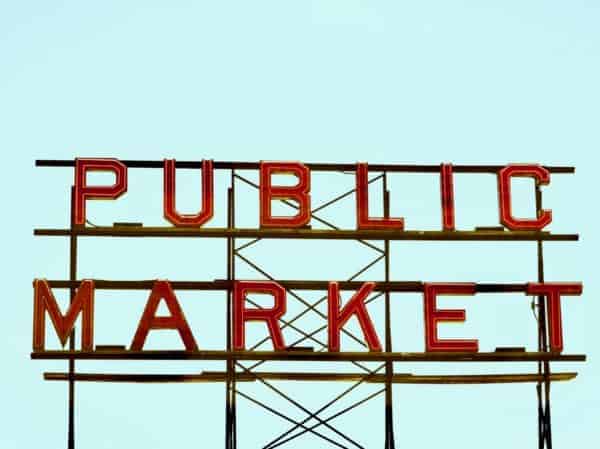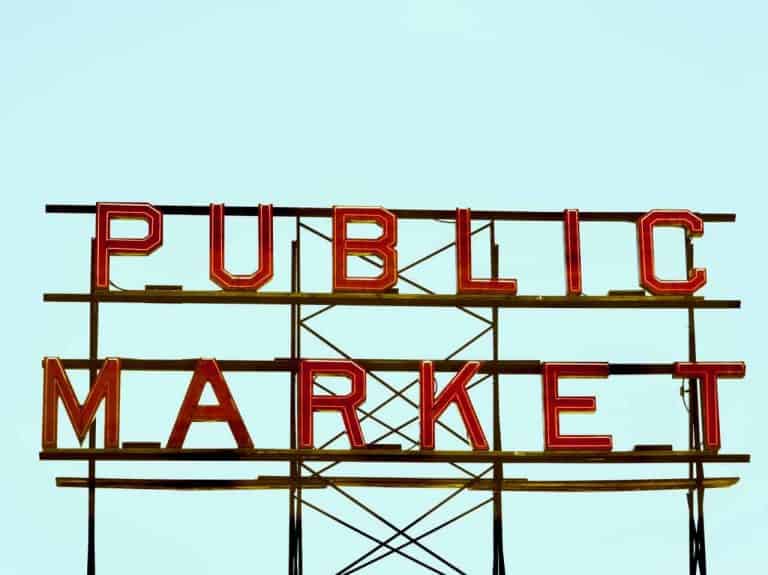 Seedrs, a leading UK based equity crowdfunding platform, closed its first week of trading on its newly launched secondary market. Seedrs kicked off the trading platform last week to usher a new level of liquidity for shareholders in crowdfunded companies. On the first Tuesday of each month, Seedrs will allow existing investors in securities that were sold on the Seedrs platform to trade these assets. The window will last one week each month.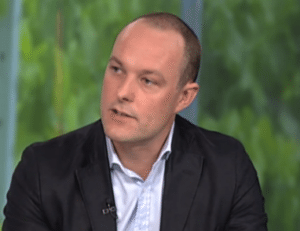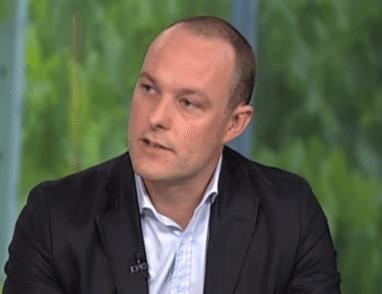 Thomas Davies, Chief Investment Officer at Seedrs, explained they had already completed 213 secondary transactions from 129 different companies before the public launch;
"[we had previously transferred] over 2.5 million shares at a value of £728,000 from 148 sellers to buyers. However the secondary market has taken this capability to new levels and the potential opportunities that our monthly trading windows bring for buyers, sellers and entrepreneurs alike makes this development incredibly exciting. Secondary markets are challenging to operate successfully, and we are very conscious of our obligation to provide our investors the best experience we can but we are obviously delighted with the success of our first trading window and we will continue to observe behavior and make improvements as we approach our next window in July."
 Seedrs shared the following data points:
Investors realized "impressive returns" as first secondary market trading window closes of up to 19X

138 share lots were listed from 80 different businesses in the first trading window

57 share lots have already been sold and 40 different businesses have had shares purchased

Share in businesses including Veeqo, Swogo, AdLudio, SuperCarers and blow LTD were available for buyers
Seedrs provided some empirical examples of investors who traded on the secondary market:
One shareholder made £600 profit having bought shares in a B2B e-commerce business in 2013 for £10 per share. He sold his shares at £95 per share during the first Seedrs trading cycle creating a self directed exit event at a 9.5x return, increasing to 19x as it was SEIS eligible. 

Another shareholder made £643 in profit having bought shares in a PaaS startup in 2012 for £10 per share and sold at £74.31 per share realizing a 7.5x return, increasing to 15x as it was SEIS eligible.

A different shareholder in the same business made £573 in profit having backed the company in a later funding round buying shares at £16.92 and selling at £74.31 which delivered a 4.3x return, increasing to 8.6x as it was SEIS eligible.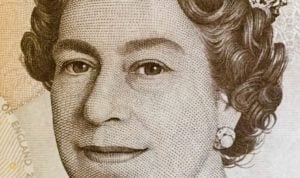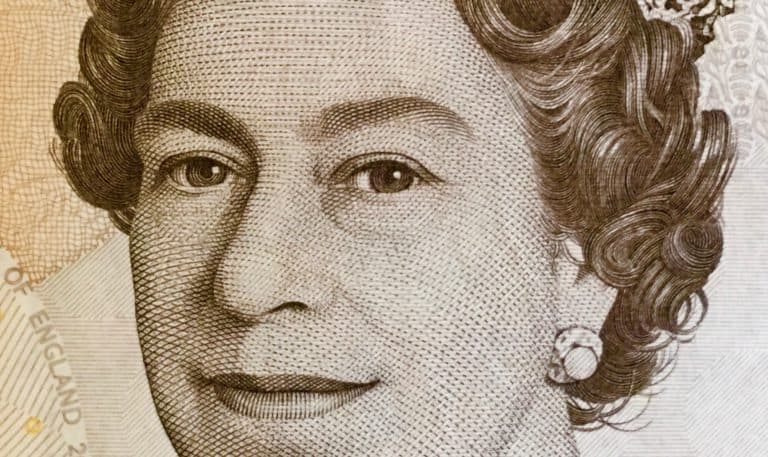 While early results are relatively small, creating an effective secondary market is no small accomplishment.
Creating liquidity in an intrinsically illiquid security is an industry wide-challenge. Investing in early stage companies typically means an investor must hold the security for years before an exit event is realized. Exits usually come in the form of a merger or acquisition. Occasionally, there may be an initial public offer. By providing early investors with an option to sell, or purchase, crowdfunded securities, Seedrs is creating value for both the issuer and the investor.  Seedrs uses a nominee structure which means Seedrs is the actual shareholder of record in these companies. The nominee structure streamlines administrative matters dramatically thus making secondary transactions easier to complete.
While Seedrs currently allows only existing shareholders in a crowdfunded firm to trade amongst themselves, Seedrs management intends on allowing outside investors access at some point later this year. This should boost overall market liquidity. Seedrs reports there have been more than 275 requests to sell in the next trading window this July.
Seedrs explains the technology will evolve over time and management will be adding features such as offering longer windows or even continuous trading. Seedrs currently sets the price of the security but they are looking at creating an auction feature to allow bids and offers to be posted.
Seedrs next trading window will open on Tuesday July 4.