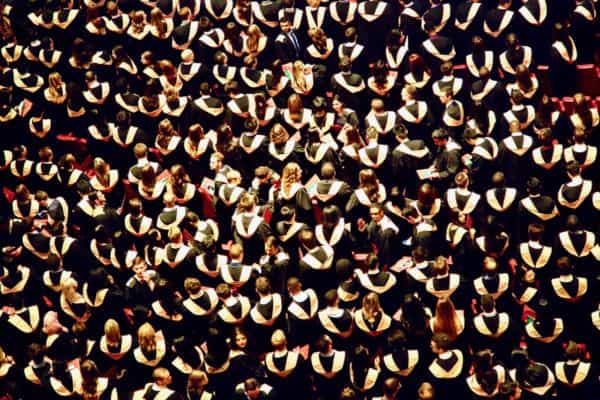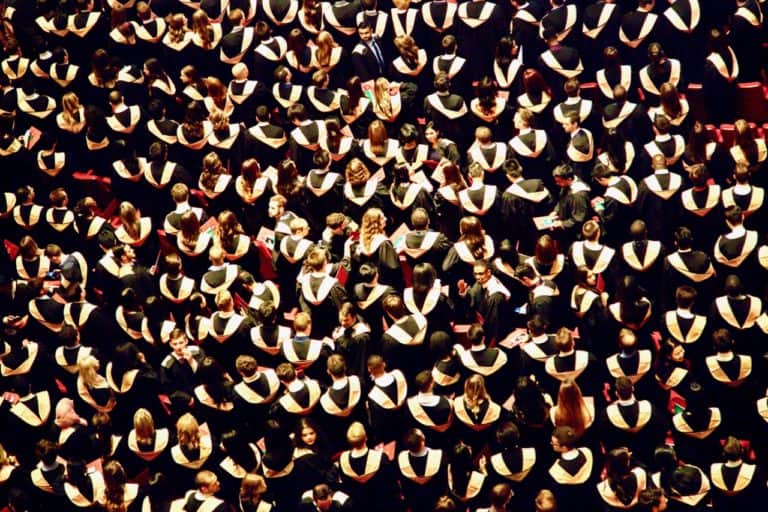 Where do you apply for a student loan if, like 29-year old Amit, you are an Indian engineer in his first job in London who has just been accepted at a business school in France? With no credit history, no local co-signer and no knowledge about where he will live after he graduates, Amit is unlikely to get a loan from any bank in the UK, France or India.
Enters Prodigy Finance, a crowdlending platform launched in 2008 by Cameron Stevens (current CEO) and two of other INSEAD MBA students, who, being from South Africa and Slovenia, had experienced first-hand the difficulty of financing their post-graduate education across borders. They created Prodigy Finance, a lending marketplace which breaks new ground in cross-border lending and community lending.
---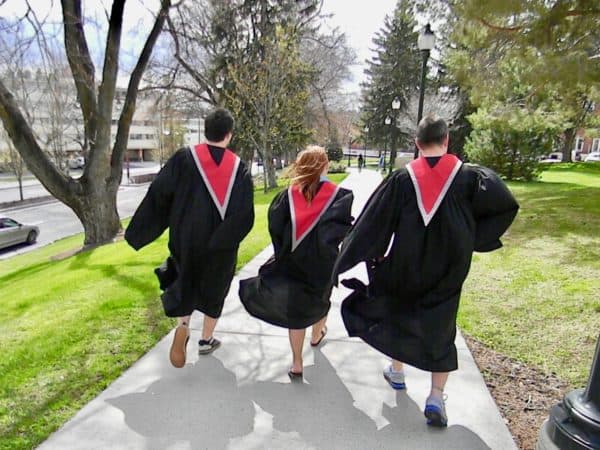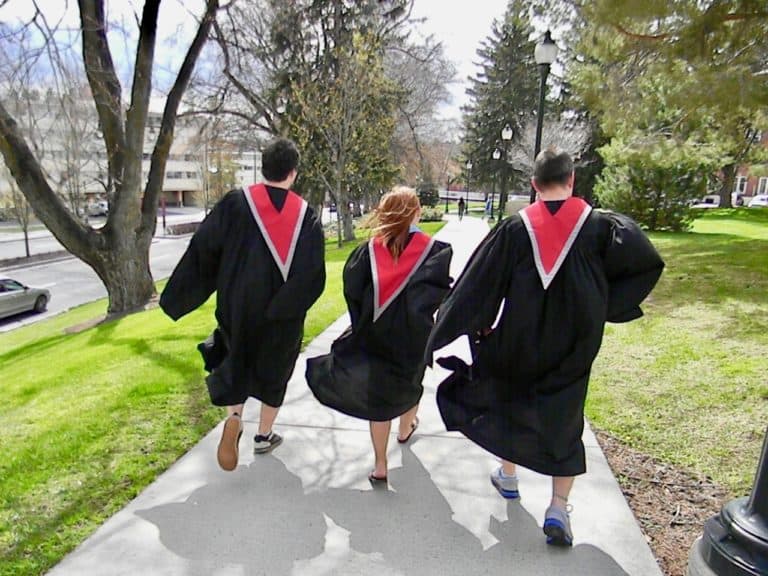 A premium niche market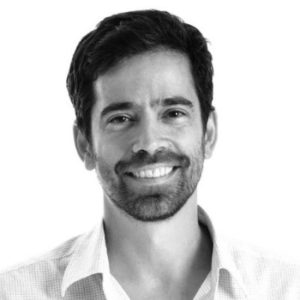 As Ricardo Fernandez, Chief Sales and Marketing Officer at Prodigy remarked as I was calling Prodigy Finance a "niche" player, it is important to clarify that international higher education, is a large and fast-growing market. Students increasingly want to study abroad to attend the schools that are ranked best globally and to prepare themselves for working in a globalized world. Universities also recognize the importance of opening their programs to internationally diverse students ‒ who also bring welcomed tuition fees.
Out of the nearly 60 million students enrolled in tertiary education in OECD countries, 6% come from another country than the country of their place of study. Their number is growing by 5% a year. Among post-graduates (master and above), the proportion of international students rises to 12%. Favorite countries of destination are the United States, followed by the UK, France, Germany and Australia. Most common countries of origin of the international students are China (42 million students in tertiary education!) and India. More than half of the international students enrolled in OECD countries come from Asia.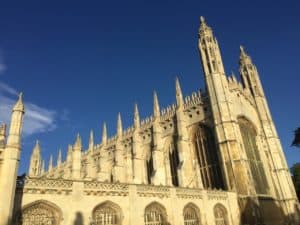 Within the larger market, Prodigy Finance focuses on the crème de la crème: facilitating loans for students enrolled in post graduate programs at 104 of the top schools of the world. The qualifying programs include: MBAs, Masters in Management or Finance at business schools like Harvard, INSEAD, London Business School, HEC, Stanford and Wharton; as well as Masters of Law, Public Policy, Public Administration and MS Engineering degrees at top US schools and universities.
There are multiple benefits in serving international students enrolled in these premium education programs. These include:
Sizeable loans: These schools are expensive. For example, two-year tuition fees at Wharton amount to $220,000. Students are looking for sizeable loans to supplement their savings and scholarships. Prodigy Finance lends on average $40,000 for one year and $80,000 for two years of study.
Lack of competition: International students do not meet the standard credit requirements of banks, neither in their country of origin, nor in the country of study. Alternative finance competitors such as

SOFI

and

Common Bond

serve only domestic borrowers.
Borrowers' pre-selection: High-end schools apply strict admission criteria designed to select students with the highest potential. For example, Harvard Business School accepts only 1 in 8 applicants. 
Borrowers' solvability: The degrees awarded at these schools almost guarantee a big salary hike after graduation. For example, according the

Financial Times

, 3 years after graduation, MBA students will earn on average $142,000, around twice their salary before the MBA. The salary premium is even higher for students from emerging countries.
Customer acquisition channels: Schools such as INSEAD,

Columbia

and LBS, are an important customer acquisition and loan distribution channel as their Financial aid bureau provides information on financing options and loan providers. Prodigy Finance stands out as open to international students.

   

Engaged community: School alumni of top schools and universities have a strong bond to their alma matter. Many alumni look to give back to the school. They are the primary target investors of Prodigy Finance.
Cross-border loans
The main reason why Prodigy Finance has no competition is the challenge posed by cross-border lending. We're talking here about true cross-border lending where the platform itself is located in a country that is different from the borrower's and the investor's.
Prodigy Finance is incorporated in the UK and regulated by the Financial Conduct Authority (FCA) as a consumer lender and provider of investment services to qualified investors. All its loans are originated from the UK. So far, the company has lent $318 million to over 6,800 students from 127 countries; 78% of borrowers come from emerging countries such as India, Brazil, China, Peru and Russia.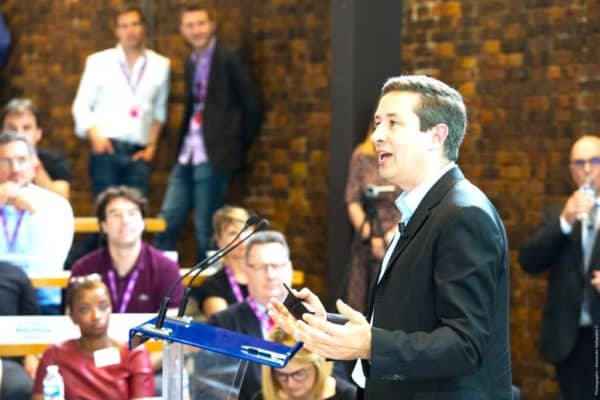 To serve such a global audience, Prodigy Finance relies first on a credible and efficient online presence. The company has digitized its entire application process so that an automated preliminary approval can be delivered immediately upon the successful completion of the application. The challenge was enormous as being able to lend to 150 different countries means dealing with 150 nuances in terms of the required documents such as credit reports and salary slips. At first, some cultures such as India were uneasy with the online process, but the use of digital communication channels is growing fast. Every year students require less handholding.
Handholding, mostly virtual through videoconference, is however available. To support its audience, Prodigy Finance itself is organized globally with offices in London, New York, and Cape Town. Its  employees represent 12 different nationalities and speak as many 18 different languages. Being  completely worldwide in scope, rather than European or even Pan-European, the company does not feel exposed to a negative impact from the Brexit.
Prodigy Finance does not require from borrowers a co-signer or collateral. To gauge the loan risk, the company analyzes standard data points such as credit reports. But its main competitive advantage in the underwriting process lies in its unique knowledge of the asset's risk. Prodigy Finance owns 10 years of statistical data and analysis of the financial outcome and loan default rate of each academic program and type of international student.
Loans are offered in dollars, pounds and euros, depending of the school the student is going to.
Community lending
Prodigy finance is a true community lender, rather than an open crowdlender. Wealthy alumni, alumni-related family offices and the school themselves brings the bulk of the funds used to finance the loans. Credit Suisse acted as a conduit to reach this community in 2014, raising $25 million for an Education Bond to finance loans on Prodigy Finance. But this was more the exception than the rule.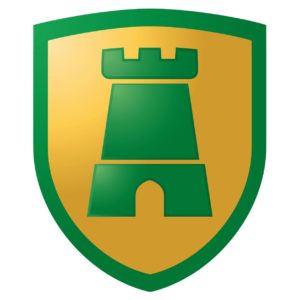 Prodigy Finance namely raises funds by issuing bonds on the Irish stock exchange. The loans are pooled into dedicated vehicles which reflect different risk levels, but also meet investors' affinity with specific types of loans. Examples are school-specific vehicles such the INSEAD and LBS bonds, global multi-school bonds, regional focus bonds (Latin American or India), and, coming soon, a bond dedicated to women's postgraduate education.
Interest rates are attractive to investors while remaining low enough to allow loans to students to carry a moderate 5% to 8.5% interest rates, for an average duration of 7-15 years.
The company is committed to impact investing that brings social benefits, in this case affordable loans, alongside financial returns to investors. True to its mission of helping international students gain access to high-end postgraduate education, the company is celebrating its 10-year anniversary by awarding 10 scholarships worth $10,000 each.
Prodigy Finance believes that its head start in cross-border finance and its strong ties to its community of global high performers offers it plenty of opportunities to develop new global financial services.
---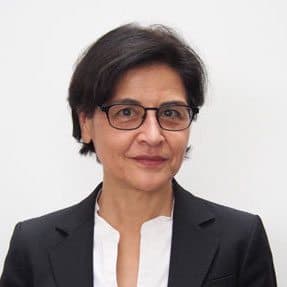 Therese Torris, PhD, is a Senior Contributing Editor to Crowdfund Insider. She is an entrepreneur and consultant in eFinance and eCommerce based in Paris. She has covered crowdfunding and P2P lending since the early days when Zopa was created in the United Kingdom. She was a director of research and consulting at Gartner Group Europe, Senior VP at Forrester Research and Content VP at Twenga. She publishes a French personal finance blog, Le Blog Finance Pratique.
---
Sponsored Links by DQ Promote