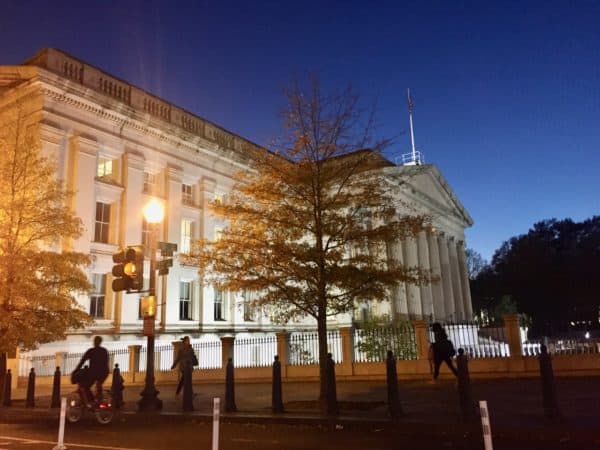 The US Department of Treasury is out with its first report in a series addressing regulatory reform regarding the financial services industry.  Due to the enormity of the task, Treasury will divide its review of the financial system into a series of reports. While Fintech is on the list, it is lower down the ladder.  This specific report deals with the depository system, covering banks, savings associations, and credit unions and regulatory charters.
The Independent Community Bankers of America embraced the message delivered by the Treasury document;
"ICBA supports the commitment that Treasury Secretary Steven Mnuchin and the Trump administration have shown to advancing regulatory relief that will allow the nation's community banks to spur economic prosperity," said ICBA President and CEO Camden R. Fine. "Following the recent community banker meetings at the White House and Treasury Department and amid ongoing efforts by Congress to address community bank overregulation, we have an opportunity to advance substantial reforms that will increase community-based lending and promote a more robust economic recovery."
Treasury's recommendations relating to the reform of the banking sector regulatory framework may be summarized as follows:
Improving regulatory efficiency and effectiveness by critically evaluating mandates and regulatory fragmentation, overlap, and duplication across regulatory agencies;
Aligning the financial system to help support the U.S. economy;
Reducing regulatory burden by decreasing unnecessary complexity;
Tailoring the regulatory approach based on size and complexity of regulated firms and requiring greater regulatory cooperation and coordination among financial regulators; and
Aligning regulations to support market liquidity, investment, and lending in the U.S. economy.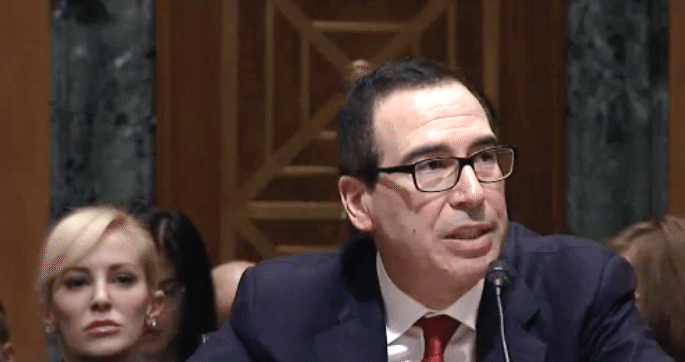 The Department of Treasury says its recommendations are focused on identifying laws, regulations, and other policies that inhibit regulation of the financial system. The report states that several common themes have emerged.

First, there is a need for enhanced policy coordination among federal financial regulatory agencies. Second, supervisory and enforcement policies and practices should be better coordinated for purposes of promoting both safety and soundness and financial stability.

Treasury recommends that Congress take action to reduce fragmentation, overlap, and duplication in the U.S. regulatory structure. Importantly, this could include consolidating regulators with similar missions and more clearly defining regulatory mandates. Much of the challenge regarding financial regulation has been engendered by politicians creating new entities with over-lapping responsibilities. The Consumer Financial Protection Bureau (CFPB) receives special attention from the Treasury report as the authors label it as inhibiting innovation and lacking accountability.

The report is quite ambitious and the task may be herculean but it must be done. The US financial regulatory environment is currently undermining competition and harming consumers as well as small business.

A Fact Sheet is available here.

The report, in its entirety, is embedded below.

[scribd id=351157812 key=key-F6eASZbrQkOj4iNPSX0T mode=scroll]

Sponsored Links by DQ Promote