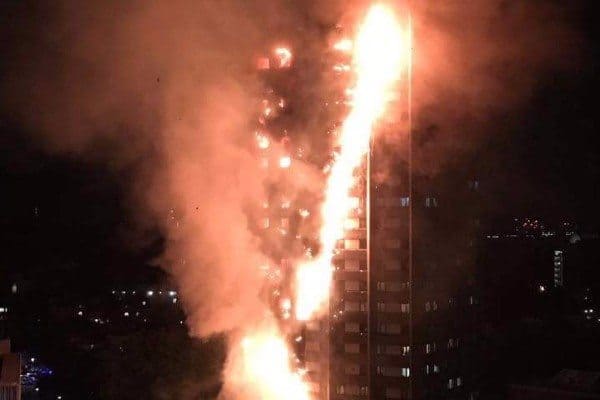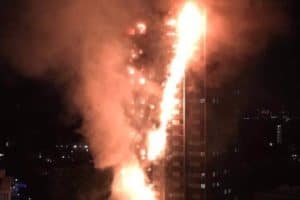 The Grenfell Tower Fire in West London was covered around the world on cable television yesterday. The tower block was utterly engulfed in flames. Countless lives were lost with horrific stories of people jumping from windows to avoid the tragic fire. Not only were lives lost but for survivors homes were destroyed. Donations campaigns quickly cropped up on platforms like JustGiving and GoFundMe
There are currently multiple campaigns on GoFundMe for the London Fire with this specific campaign, entitled, "West London Tower Fire Victims" garnering over £54,000 so far.
On JustGiving, there is a dedicated emergency page for the Grenfell Tower Fire. The London Evening Standard Dispossessed Fund is raising money as is the charity Family Action.
When tragedy strikes in such dramatic fashion people naturally want to help out. But is it safe? Will the money make to actual victims? Most donation based platforms have become acutely aware of the challenges of charitable giving online. The London Fire is receiving contributions from around the world and these donations platforms are working hard to make certain the money is making it to people in need. A representative of GoFundMe told Crowdfund Insider,
"We are in control of the funds at all times until we have established a connection between the campaign organiser and the beneficiaries. We will be working with the campaign organisers and the authorities to make sure all the money raised gets to the right people. GoFundMe users are fully protected by the GoFundMe Guarantee (we are the only social fundraising platform to offer this layer of protection which launches this week in the UK), which means funds are guaranteed to go to the right place or they will get a refund."
GoFundMe points out they have a dedicated team that works around the clock to monitor the platform and we use tools that are on par with the financial services industry in order to prevent misuse.

Sponsored Links by DQ Promote