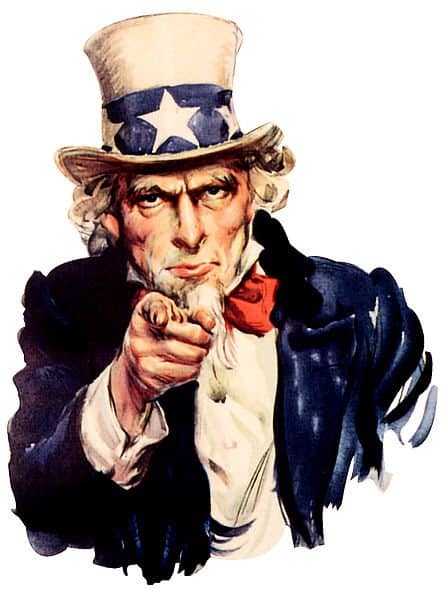 ---
According to a recent posting on the Virtual Student Foreign Service's (VSFS) website, the US Department of State is currently accepting applications for an intern to research and report on developments in blockchain and distributed ledger technology.
E-Internship Reporting on Blockchain Innovation
The VSFS is a government funded program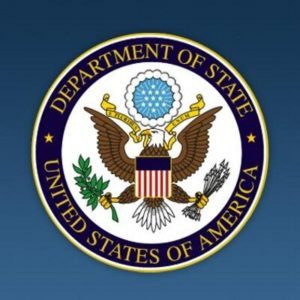 that allows students to work remotely in collaboration with State Department officials on a wide range of government projects. US citizens who are either enrolled full-time or part-time in a college-level or above program can apply for e-internships that run from September to May of each for approximately 10 hours per week. Various projects include " helping counter violent extremism, strengthening human rights monitoring, developing virtual programs, engaging in digital communications, mapping, economic and political reporting, data analysis, graphic design, and app building." Now the program can add researching innovative new technologies to that list.
The project summary for the posting for the blockchain intern describes the main job duties as:
Research applications of Blockchain or distributed ledger technologies in U.S. foreign policy; track developments in Blockchain technology implementation and use cases around the world and prepare weekly briefings for the [email protected] working group.
The intern will report directly to the Director for Innovation and the Acting Special Representative for Global Partnerships, Thomas Debass. Applications will be accepted from July 2-26.
US Not the Only One's Exploring Blockchain
It's clear that the Department of State is well-aware of blockchain's growth around the world and wants to stay ahead of the curve when it comes to how the technology can be used especially as it relates to foreign policy. In fact, under the posting it states:
Blockchain is not just for bitcoin. And it's not just for the private sector. Nations and cities around the world are actively utilizing this technology to transform the work of government. This is happening now. And the Department of State cannot afford to wait to explore applications of this technology to the work of international development and diplomacy. Thus, the goal of this project is to help the Office of Global Partnerships and its partners on the Blockchain working group to bring the Department of State into this exciting conversation.
The Department of State's posting follows news from last week that the General Services Administration (GSA) will be testing out a pilot program this summer which will explore how blockchain can be used to bring agencies together to discuss business cases and best practices. With other countries like Russia, China, the UK, and Australia already exploring blockchain's may potential uses, it's a good sign that US agencies are getting involved as well.

Sponsored Links by DQ Promote