Tipalti announced this week the launch of a series of new capabilities that are set to enable forward-thinking CFOs to transform their finance organization from an operational function to a strategic enabler of global growth while transitioning AP from a cost center to a profit center.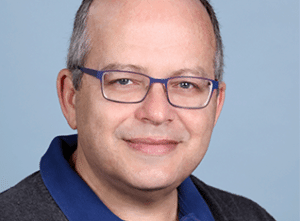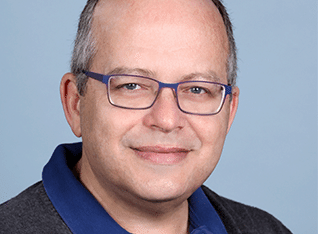 According to Tipalti,  the new product announcements provide finance leaders with the ability to easily extend early payments to their suppliers, to efficiently and compliantly manage a multi-entity AP organization, and to streamline their entire end-to-end AP and payments workflow in one complete console with their new AP Hub, which is described as a cloud platform to unify these capabilities within one holistic supplier payments solution. The products are the following:
Early Payment Automation: Enables finance teams to pay their suppliers earlier than their originally agreed-upon due date (e.g. Net 30), without negatively impacting the payer's working capital. 
Multi-entity support: Provides businesses with multiple subsidiaries, divisions, and global business units the capability to manage these disparate accounts payable workflows while locking inconsistent financial practices, controls, and reporting across the entire enterprise. 
The AP Hub: Centralizes all AP and supplier payments processes within one modern, intuitive cloud-based interface. Encompassing supplier management and communications, invoice processing, global remittance, fraud detection and controls, tax and regulatory compliance, payment reconciliation, and now early payments and multi-entity management, the entire supplier payments operation has never been easier to manage. 

 
 Chen Amit, Tipalti Co-founder and CEO, added:
"Building off of Tipalti's unparalleled ability to automate the entire global AP and supplier payment operations, our new early payments automation, multi-entity support capabilities, and centralized AP Hub provides the modern finance organization with the platform to manage global accounts payable and payment operations more effortlessly and compliantly. With these innovations, the CFO can finally focus their finance talent on driving their business' global growth and competitiveness forward."
Sponsored Links by DQ Promote