On Friday, LendingTree, Inc. (NASDAQ: TREE) announced it has acquired certain assets of DepositAccounts.com, a leading consumer-facing media property in the depository industry. According to LendingTree, DepositAccounts.com is considered one of the most comprehensive sources of depository deals and analysis online, covering all major deposit product categories through editorial content, programmatic rate tables and user-generated content.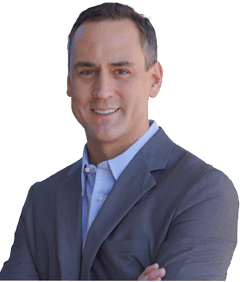 While sharing details about the acquisition, Doug Lebda, founder and CEO of LendingTree, stated:
"After looking at the deposit space for years, DepositAccounts.com was the clear choice given its ability to provide consumers with the deepest and most robust deposit product data along with useful and informative editorial content. This acquisition is a natural next step for LendingTree as we continue to leverage LendingTree's brand and industry-leading position to further diversify and expand into new financial services categories. We strongly believe that DepositAccounts.com's rich database of deposit products, data aggregation technology, and expert editorial content will enable us to offer consumers a more comprehensive shopping experience in all major financial product categories."
 Ken Tumin, co-founder of DepositAccounts.com, also commented:
"We couldn't be more pleased to join the LendingTree team and are excited about our future together. We are confident that LendingTree's strong brand, deep bank and lender relationships, and world-class leadership team will help DepositAccounts.com reach more consumers and achieve its mission of being the undisputed industry-leading source of depository banking information and tools for consumers."
LendingTree then added that the acquisition purchase has a possible total consideration of $33 million, which consists of $24 million in cash at closing, and contingent consideration payments of up to $9 million.