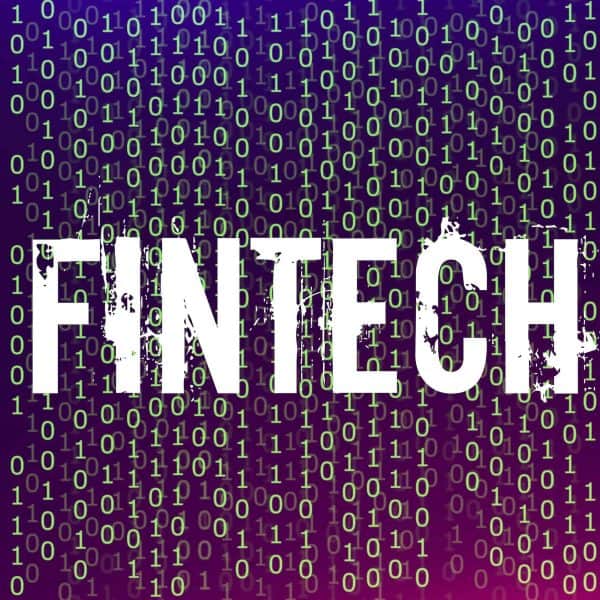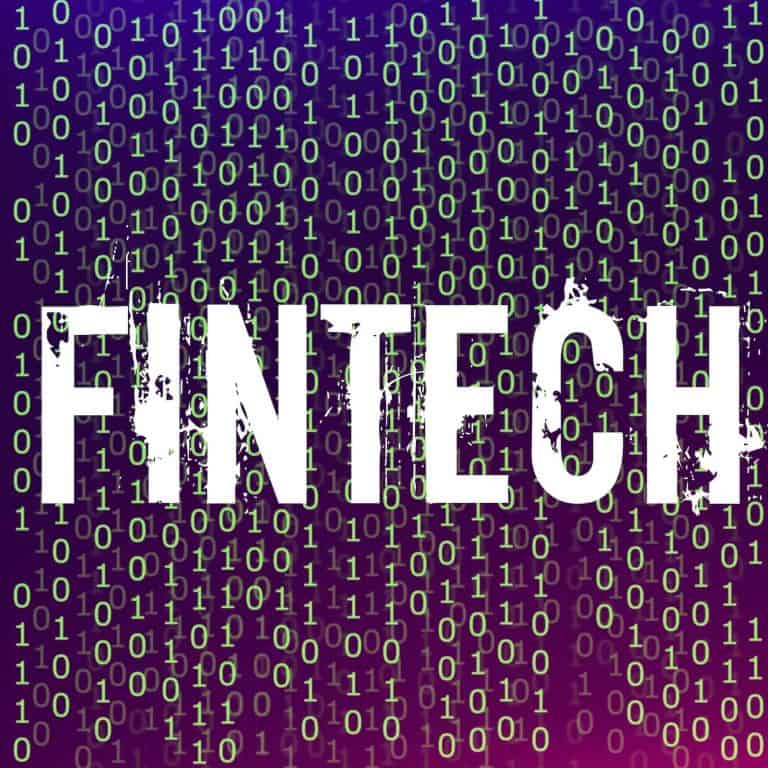 The Federation of European Securities Exchanges (FESE) recently published their response to the European Commission's Consultation, "FinTech: a more competitive and innovative European Financial Sector." In their response, they listed three principles that they believe will be vital for the development of the Fintech market and stated their belief that there are no current grounds for major legislative changes.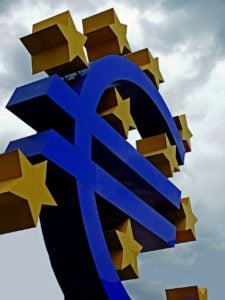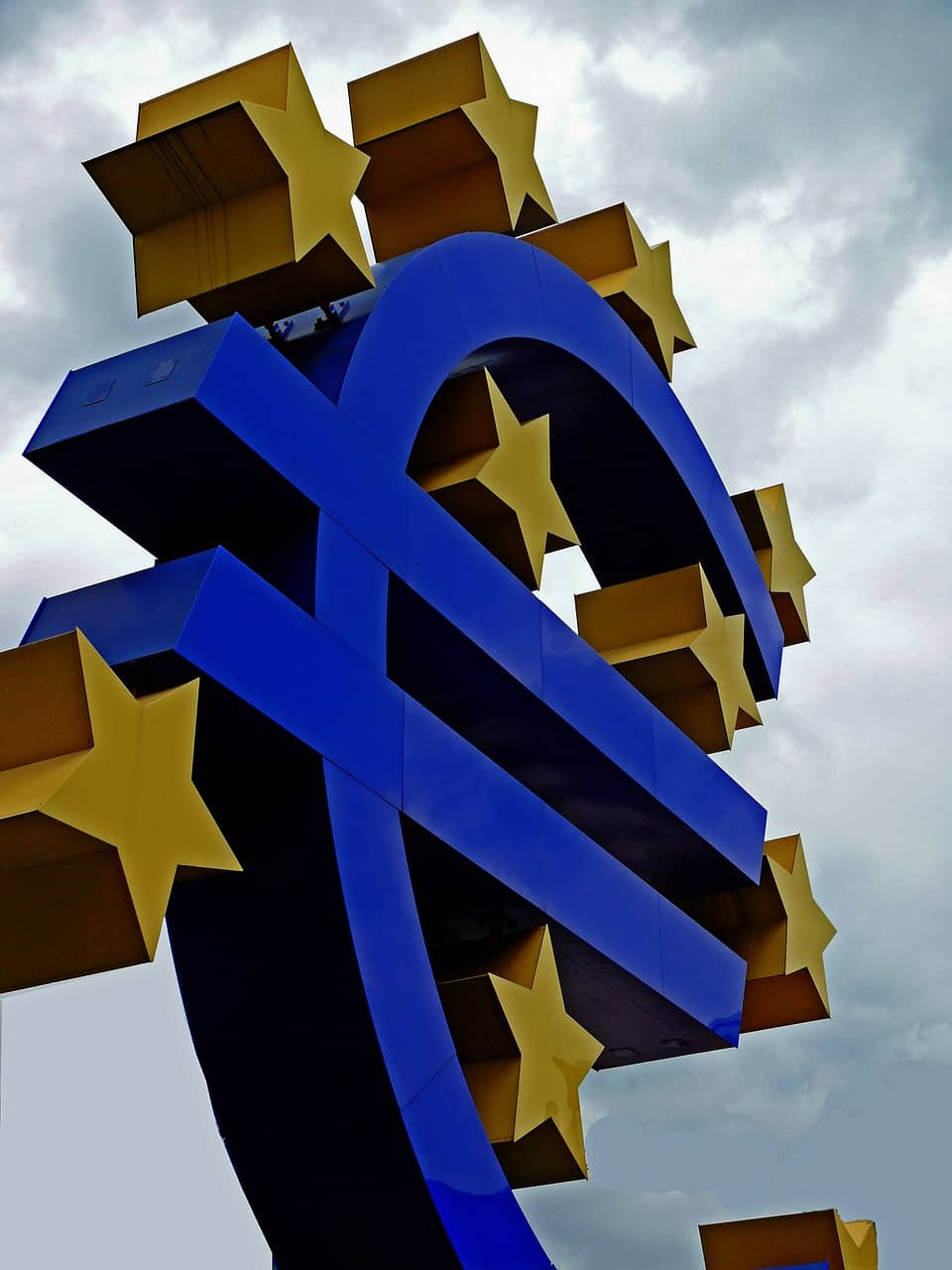 FESE represents 35 equity, bond, and derivative exchanges across 29 different countries. In addition, they represent the Regulated Markets, which provide investors with both neutral and transparent price-formation.
FESE mentioned their motives and methods:
"FESE supports efficient, fair, orderly and transparent financial markets that meet the needs of well protected and informed investors and provide a source for companies to raise capital and for investors to hedge their portfolios. Through their RM and MTF operations, FESE members are regulated by their NCAs which implement the rules and standards agreed by ESMA."
In their response, FESE commented on Fintech's importance on disrupting the current financial market. Its digital nature allows for consumers, investors, and companies to expand their access to financial services. In addition, Fintech also provides cheaper and more user-friendly services to its customers, largely due to its foundation in tech.
FESE also acknowledged Fintech's capacity for economic stimulus. These new technologies allow startups and small-medium enterprises to gain access to alternative sources for lending. This helps them both by supporting cash flows and by assisting in company growth.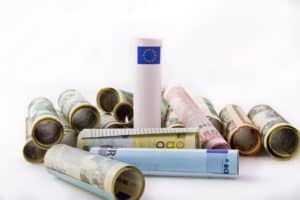 The Federation stated how important it is to establish principles on which Europe can operate in order to further encourage the development of Fintech. They listed what they believe to be the three most important ones:
(i) The application of the same rules for the same services and risks based on the principle of
technology neutrality;

(ii) A risk-based approach built on proportionality and materiality which allows for flexibility,
particularly in respect of innovation with small groups of customers, while ensuring a level
playing field across the EU;

(iii) A balancing of the local risks alongside the benefits of cross-border markets.
Flexibility, materiality, and proportionality are what FESE stated is vital to the creation of new disruptive technologies. The concluded their response with their belief that there are not sufficient grounds for major EU legislative change, especially in regards to an increase in regulation on the Fintech market.

Will Europe listen to FESE?

[scribd id=351492810 key=key-YJ0e7d8ubaJHwgrvTqjp mode=scroll]

Sponsored Links by DQ Promote