About 30 million people in Germany suffer from intensive consulting diseases such as hypertension, diabetes or depression. In addition to drug therapy, a lifestyle change is often necessary. Berlin biologist Thomas Stuke hopes to dip further into this massive with Patient Care, a medtech app that aims to motivate patients and families through targeted information and a continuous online support to integrate these essential for successful treatment changes in their daily lives. Th medtech app is aiming to raise 100,000, with a 250 euros investment minimum on Aescuvest.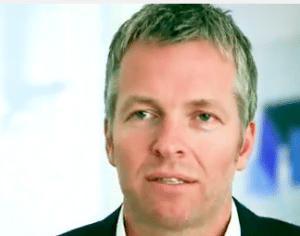 "I learned in my personal life how hard it is for patients and their families to inform themselves neutral and comprehensive after a diagnosis," explained Patient Care founder Stuke. "On the internet, however, sufferers can find all sorts of content and opinions but they are left wondering,  Which of these apply to me? Which sources are trustworthy? What can I actually do to reduce the risk of complications? And how can I support my partner in a pending therapy? Since I have never encountered a neutral source of information, I decided to do something myself. Then I was looking for allies and started the development of Patient Care. The website provides information, explanatory videos and workouts. A medical experts provide editorials; cooperation with professional societies and patient organizations will also provide necessary quality content."
On average, doctors in Germany have only about eight minutes for a patient, according to Berlin-based Patient Care. Too little to provide adequate care especially for consulting-intensive illnesses such as hypertension, diabetes or serious diagnoses such as cancer.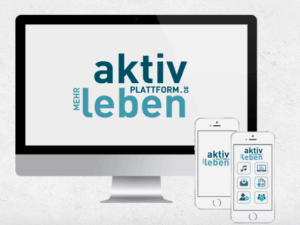 "Many diseases can master families and couples only as a team. With our offer, we want to relieve both patients and relatives, so that they can cope with the new situation, added Stuke. "For relief, the concept sorrow even with the attending physicians so they could concentrate on the treatment and their patients simultaneously in the information and motivation know in good hands. Conversations with doctors have shown that they would recommend our offer. From many years of experience in the health industry out we believe to conclude with Patient Care and the active-platform an important information gap."
Patient Care's website is financed by users who pay  34 euros annually. The campaign will run three months.
_______________________________________________
Have a crowdfunding offering you'd like to share? Submit an offering for consideration using our Submit a Tip form and we may share it on our site!