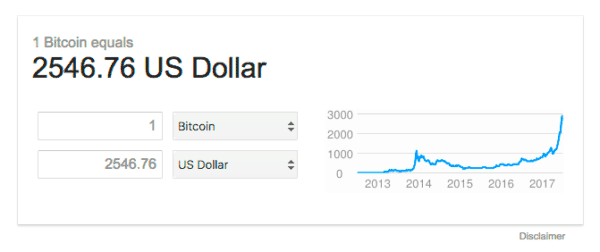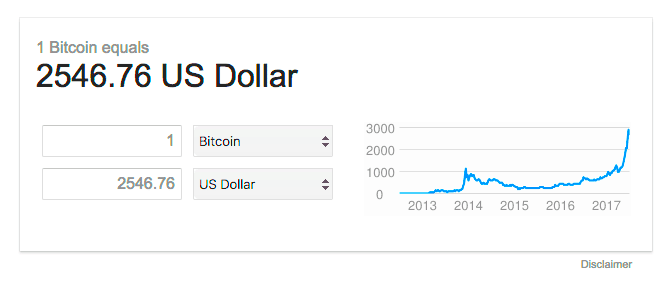 Chris Woolard, the Financial Conduct Authority's competition Czar, has commented on the usage of cryptocurrencies. As reported by FN news, Woolard said;
"We don't prohibit regulated firms from engaging in digital currency trading, nor do we prohibit banks from offering banking services to deal with currency firms that use [blockchain]. I am not saying that we view digital currencies as an inherently bad thing… but we do have to exercise a degree of caution…"
The FCA is notably deeply engaged in Fintech innovation and its Fintech Sandbox has become a facilitator of sorts for  Blockchain innovation.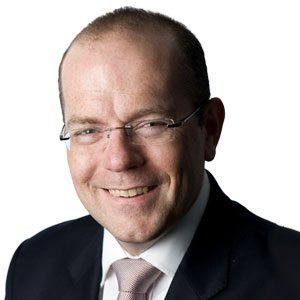 Woolard recently stated;
"From payment methods to micro-financing to credit reference checks, innovations across the financial services landscape are making a meaningful difference in consumers' lives. But giving firms that freedom doesn't mean we have to sacrifice our objective to protect consumers."
Sage words in a rapidly evolving financial services sector.
Woolard's comments come at a time when the price of Bitcoin and interest in Initial Coin Offerings is super hot. There has been plenty of chatter regarding the potential for a Bitcoin bubble. So that leads to the question as to if national regulators will step in and add their wisdom to the free-wheeling digital currency market. Recently, Crowdfund Insider wrote about ICOs being "high on [the] radar" at the SEC." But the SEC has done little to cool things down. Yet.
So will the FCA do something about the fast rising price of Bitcoin? Probably not. The market will certainly correct on its own. But a better question may be if regulators will move on the global ICO market. Regardless, have you ever read about the Tulip market in the Dutch republic during the 17th century?