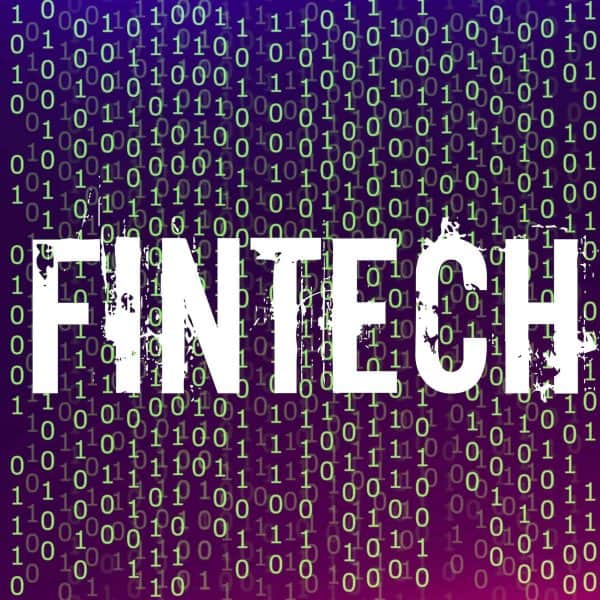 The Office of the Comptroller of the Currency (OCC) is opening up its doors at its Office of Innovation.  Announced today, the OCC will host office hours for its Office of Innovation at the OCC's district office in New York City. The OCC is welcoming national banks, federal savings associations and Fintech companies to stop by and visit from July 24 to 26.
The OCC expects this open house, of sorts, will create an opportunity for OCC officials to chat about Fintech and opportunities for traditional finance to partner with Fintech firms. OCC staff will be present to provide feedback and respond to questions. The OCC will be scheduling times with each meeting being no longer than one hour.
If you are interested, you may contact the OCC and request a slot through July 5. Please provide information on why you and your company are interested in meeting with the OCC. Specific meeting times and arrangements will be determined after the OCC receives and accepts the request.
The OCC anticipates holding Office Hours in other cities at a later date.
The Office of Innovation was created during the previous administration under the guidance of former Comptroller Thomas Curry who recently departed. Curry, most notably, enacted a Fintech Charter to provide a path for innovative finance firms to gain a national charter and thus avoid the challenging process of state by state regulatory approval. As the saying goes, no good deed goes unpunished, and Curry's actions were broadly lambasted – mainly by traditional finance and state regulators. The Office of Innovation remains.
You may schedule time for the Office of Innovation here.