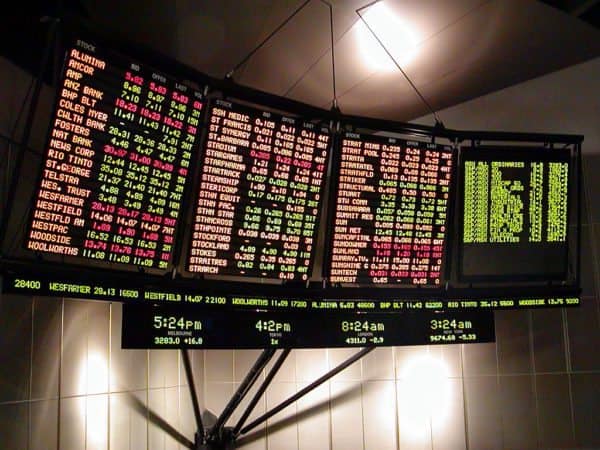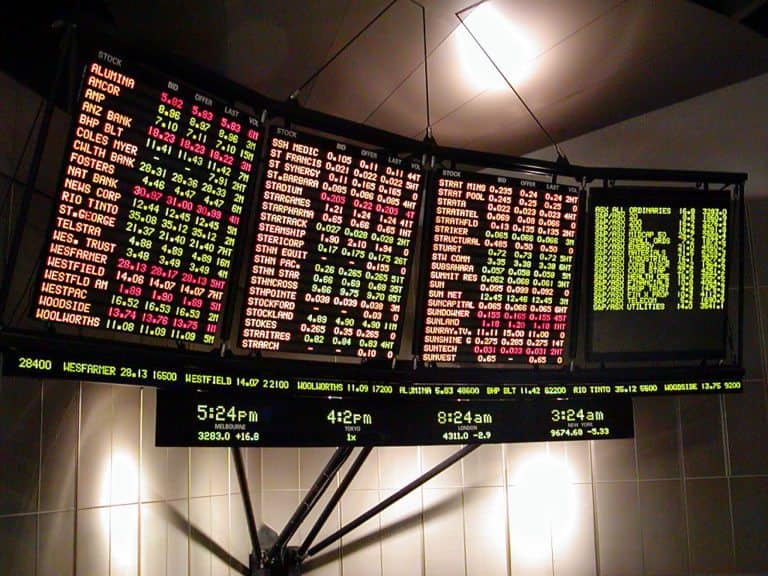 ---
In a recent report titled "Blockchain: Unchained?", Morgan Stanley details its hesitance towards Bitcoin and outlines its belief that in order for Bitcoin to see continued growth, more regulations need to be enacted.
While Morgan Stanley does have high hopes for blockchain, the technology behind Bitcoin, the investment bank isn't yet sold on the booming cryptocurrency market. Bitcoin especially has seen a huge surge in price over the last few months with the value of a single Bitcoin more than tripling since March. The investment bank claims that the recent surge has led to many investors calling Morgan Stanley with questions about investing in Bitcoin.
3 Main Reasons for Bitcoin's Meteoric Rise
The report that was released recently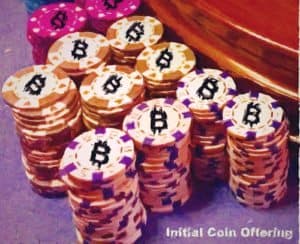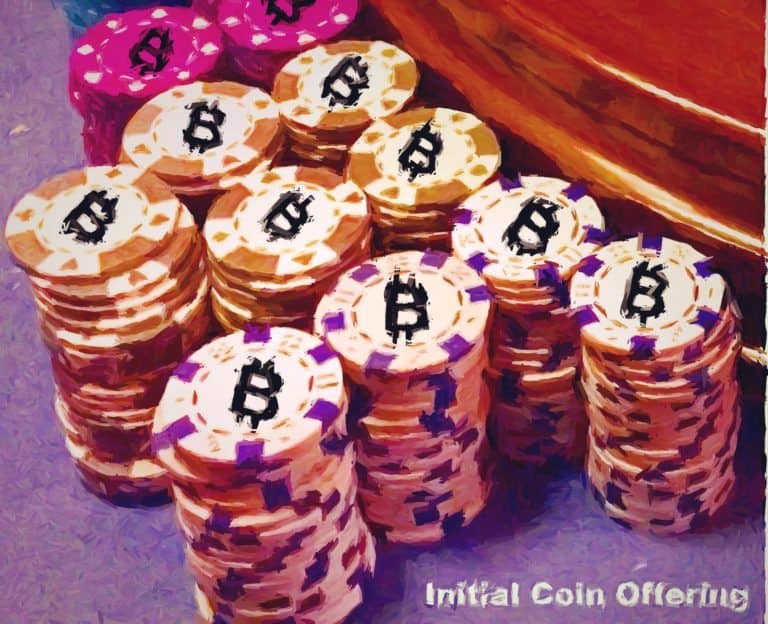 details 3 main reasons why Morgan Stanley believes the price of Bitcoin has risen so rapidly. First, the growing market of Initial Coin Offerings (ICOs). ICOs are becoming a much more common way for small companies to raise large sums of capital. Instead of taking their company public, the company creates a blockchain based token which it sells to potential investors. The tokens do not grant any ownership interest in the company but may be redeemed in the future for cash. It's a quick and easy way for companies to raise capital, with some companies raising millions in seconds.
The second reason Morgan Stanley outlined was China's involvement in the cryptocurrency market. China notably places strong limits on its citizens transferring wealth across borders. Morgan Stanley believes that a large number of wealthy Chinese are using Bitcoin to transfer their money to other countries as a loophole to China's currency outflow regulations. Finally, other Asian countries like Korea and Japan are going crazy for Bitcoin as well. Japan in particular actually formally recognized Bitcoin as legal currency which explains the rise of Bitcoin in that country, although Korea's surge is not as easily explained.
Will Regulations Lead to More Growth?
Still, Morgan Stanley isn't 100% sold on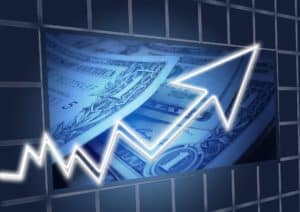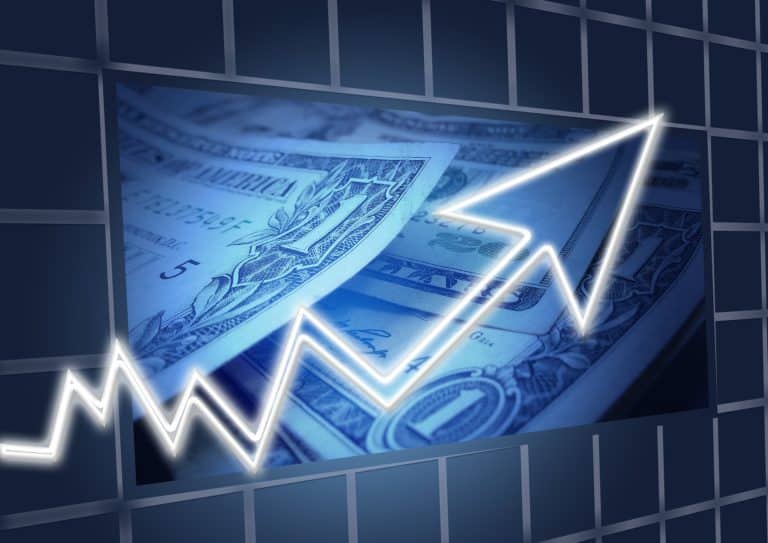 Bitcoin. The investment bank sees Bitcoin more as an investment vehicle than an actual currency given the amount of risk and volatility. Even in the face of huge gains in Bitcoin's value, the bank believes in order for Bitcoin to grow further, more regulations need to be enacted. Morgan Stanley did not specify what kinds of regulations need to be put in place, but the report did mention that increasing privacy is a chief concern for many. That may be a problem since regulators would likely want to know as much information as possible about the investors and speculators involved in the Bitcoin market. Given the SEC's recent concern about the ballooning ICO market, maybe regulations are on the horizon.

Sponsored Links by DQ Promote