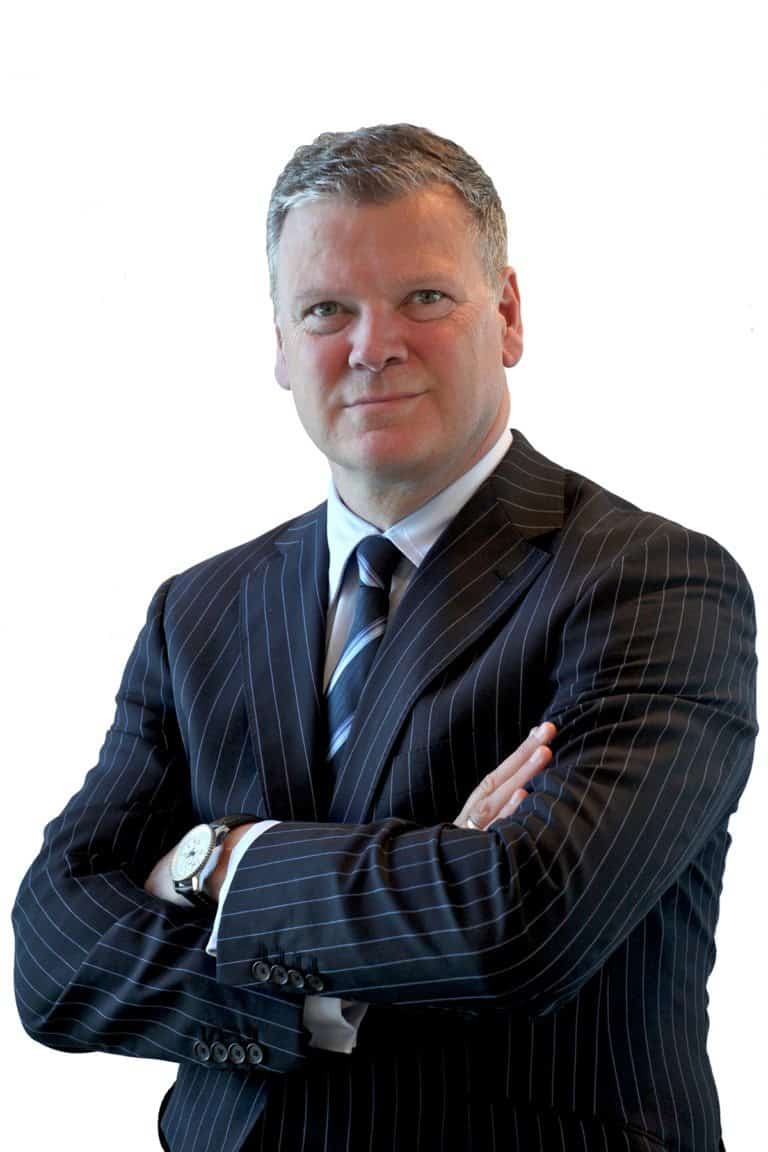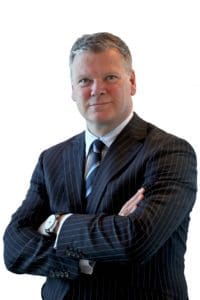 Deepbridge Capital has announced the newest entry into the investment crowdfunding space. Deepbridge Syndicate, launched this week, will provide access to investment in healthcare innovation. Deepbridge Syndicate is open to experienced investors and High Net Worth Individuals who qualify and choose to be treated as an Elective Professional Client (EPC), as defined by the Financial Conduct Authority.
"The UK is at the global forefront of life sciences innovation, on a par with premier life science destinations such as Boston, San Francisco, San Diego and Singapore," explains Ian Warwick, Manageing Director at Deepbridge Capital. "The UK sector consists of over 5,700 companies employing over 231,000 with an annual turnover of around £61.8 billion. The rising wealth in emerging economies such as China, India and Brazil continues to open up new opportunities for medical and biopharmaceutical companies."
Deepbridge reports it has invested in over 35 life sciences companies to date and aims to provide Deepbridge Syndicate investors with the reassurance of their ongoing engagement and investment in rigorously selected investment opportunities. Deepbridge Syndicate is embracing the professional investor led model where smaller investors may participate alongside more experienced ones. Several of the leading crowdfunding platforms in the world have focused on this model with solid success.
Deepbridge Syndicate is launching with three different life sciences companies on the platform, all of which have also received funding via the Deepbridge Technology Growth EIS or Deepbridge Life Sciences (S)EIS  portfolios: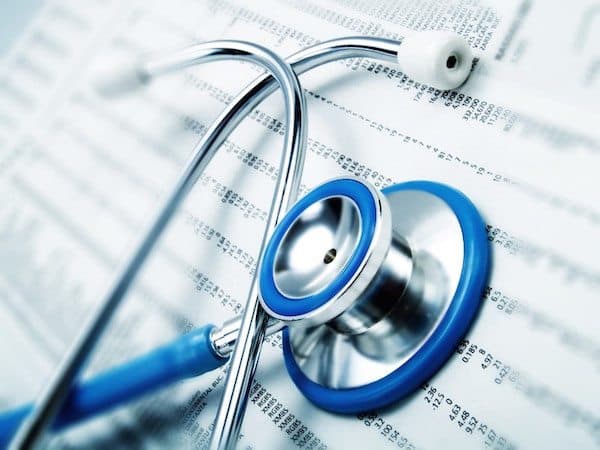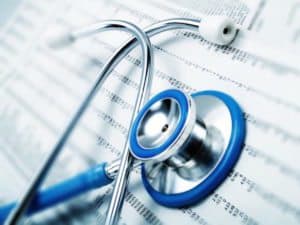 Deepbridge believes that investing in Life Sciences has never been more vital, with the ageing population and the ever-increasing pressure on national and international healthcare services. There is a growing demand and market for medical innovation, and these are being developed at a faster rate than ever before. Deepbridge says this provides considerable opportunities for investors to access growth-focused and revenue generating investment opportunities.
"Deepbridge Syndicate aims to open up this market potential to the individual investor," adds Warwick. "Traditionally, investing in Life Sciences hasn't been easy to access for many investors as the technologies, valuations and exits opportunities are often difficult calculate, but with the due diligence and proactive management from Deepbridge Capital and online access to key documents and updates via the Syndicate, investors are constantly in touch with the progress of their investment.  A majority of the portfolio companies also benefit from the UK Government's Enterprise Investment Scheme (EIS), which provides considerable tax relief to those investing in these higher risk companies."
Deepbridge currently operates across four different investment sectors: disruptive technology, renewable energy, sustainable technologies and life sciences. It would not be surprising to see Deepbridge expand their online investment marketplace to these other verticals in the near future.

Sponsored Links by DQ Promote