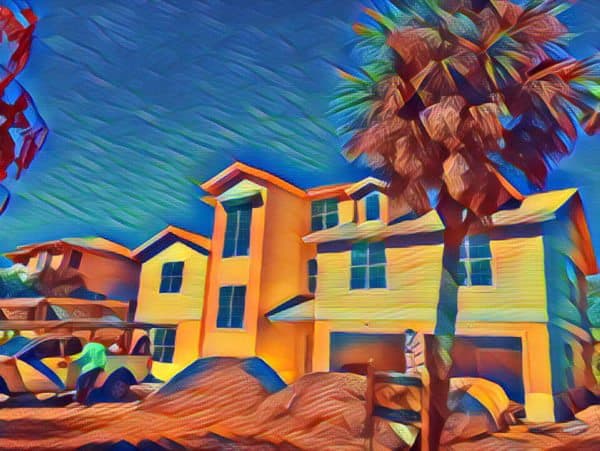 Real estate crowdfunding platform RealtyShares is reporting they have closed on the platforms largest commercial real estate debt transaction yet at $11.9 million. The deal was structured to include funding from RealtyShares' institutional investor network as well as its crowdfunding marketplace.
The funding was for the acquisition and partial recapitalization of a 10-property portfolio of student housing in Seattle, WA, located within 1.5 miles of the University of Washington, a campus of 54,000 students.
"We are very pleased to have provided financing for the Seattle Student Housing Portfolio," said Anthony Dagati, Director of Commercial Real Estate Debt Originations at RealtyShares. "RealtyShares was able to leverage its institutional capital relationships, together with its growing accredited investor base, to provide $11.9 million of structured debt–our largest Commercial Debt raise to date—in a tight timeframe. We hope to close many similar transactions nationwide in 2017."
RealtyShares said this specific deal highlights its ability to offer a diverse asset class to investors while providing a "nimble and creative approach to sourcing capital." RealtyShares said the majority of the total loan was contributed by one of their private equity partners. The platform then was able to offer its network of accredited investors the opportunity to participate in the debt transaction.
To date, the RealtyShares network of investors has funded approximately $300 million across more than 550 investment opportunities on the platform for real estate projects in 35 states.