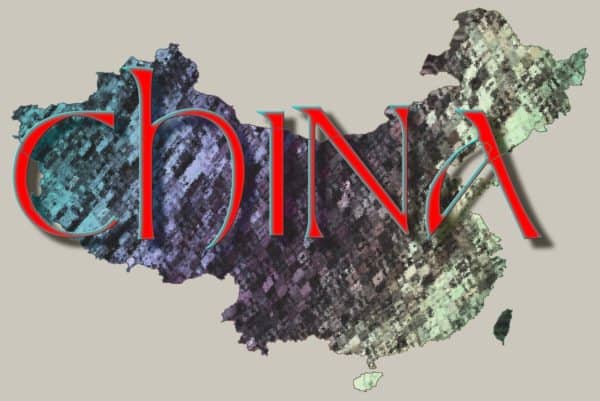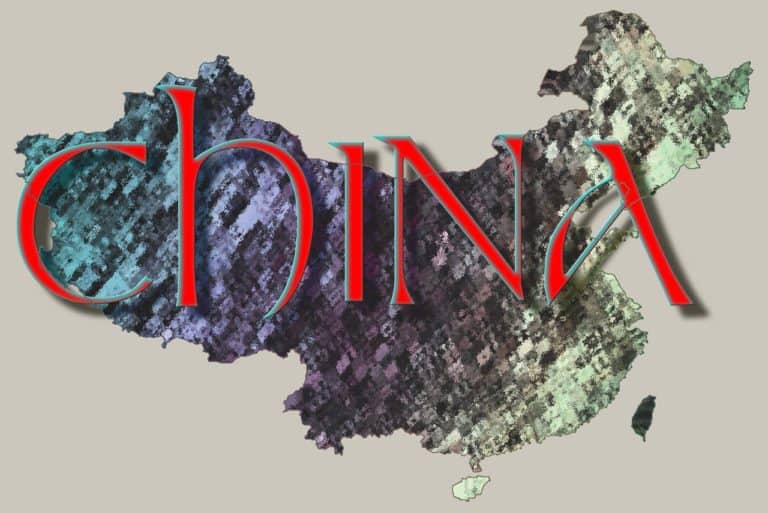 This is kind of interesting. A report provided by MyPrivateBanking in Switzerland entitled Digital Wealth Management in Asia: Focus on China and India, states that 80% of leading wealth managers in China use WeChat. In India, 40% of leading Indian wealth managers connect clients to advisors through mobile apps. This is not only indicative of the profound need for wealth managers to be technically savvy but it is also indicative of the complete and total shift of finance to moving online. More specifically mobile devices. Both countries have a fast growing HNW population. This is a compelling opportunity for financial services providers. But if you are 100% old school. Watch out.
MyPrivateBanking Analyst Xiaoyang Xu, says;
"Wealth managers following a 'one-size-fits-all' digital approach will set themselves up for a major strategic disaster. Success in Asia's digital wealth management means – even more than in Europe or North America – gaining a deep understanding of local online culture, regulation and the digital competitive landscape."
Disaster Looming…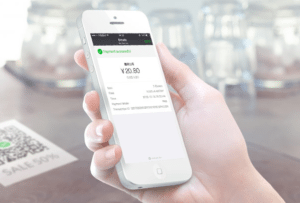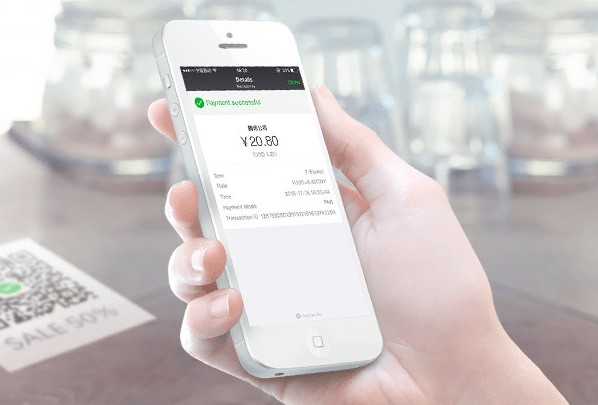 MyPrivateBanking states:
WeChat is the most important digital channel for wealth managers. Eight out of ten players covered in this report are active on WeChat, but the picture is mixed in terms of functional coverage and content provision.
Chatbots are standard among local players. Four wealth managers integrate a chatbot on their WeChat account, website and/or mobile app. All of them are local players.
Universal banks neglect private banking. Universal banks focus on their retail client segment when it comes to digital innovation, while private banking is treated as a stepchild.
WeChat also includes WeChat pay – a payment platform that is absolutely enormous. Some data from this past April  published by China Channel indicates:
The average number of WeChat contacts has increased significantly over the past year.
Large increases in the amounts of money running through WeChat pay from last year.
The average age of a WeChat user has shifted significantly in the past year
Average time spent in WeChat also increased significantly over last year. WeChat is now 66 minutes per day.
83% of respondents now use WeChat for work.
WeChat pay is used by 93% of those surveyed for offline purchases in tier 1&2 cities in China.
44.5% of users claimed not carrying cash was a reason to use WeChat pay.
So what is the takeaway? Fintech rules. Even more so in Asian countries.

The report by MyPrivateBanking is not free like much of the research available today but it does hit upon an important topic. Adapt to the digital future of finance. Or else.

Sponsored Links by DQ Promote