Cybersecurity company WISeKey announced on Wednesday the launch of its artificial intelligence and blockchain Centre of Excellence located in India that will support its global projects. According to the company, The India location will be working to expand its AI project, WISeAI-integrating the WISeKey Indian Root of Trust, IoT embedded devices with problem-solving AI solution into its vertical platform.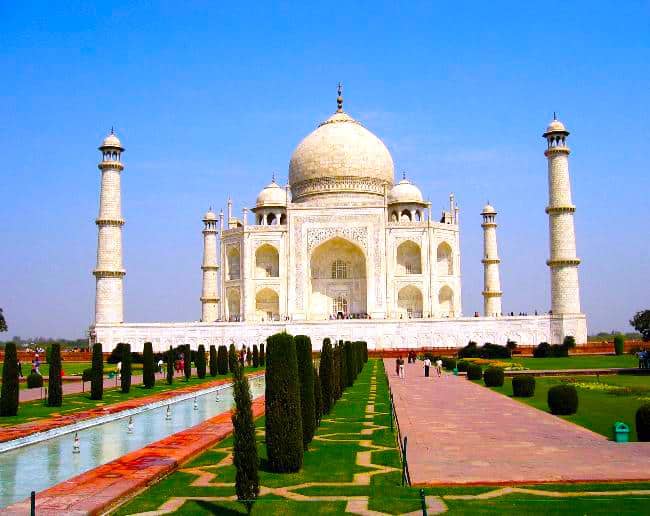 CEO of WISeKey, Carlos Moreira, stated:
"WISeKey has embarked on a journey to make blockchain secure using the cryptographic security standards, integrated with AI at the application and chip level. Our effort to establish these standards and deploy cybersecurity platforms in India is a significant step in that direction."
The company also revealed:
"Adding AI at the chip level together with the WISeKey RoT it will allow the IoT to provide authenticated sensor data. Current IoT data do not provide value for their manufacturers unless it can be converted into actionable, contextualized information generated by IoT sensors fully identifiable. The majority of IoT devices are not built with embedded secured systems thus are very vulnerable. By integrating AI into the WISeKey RoT and Vertical Platform, objects can develop their own cybersecurity behaviour, thus making smarter and safer decisions. IoT objects with this technology will learn from attacks, defend them and transfer this intelligence via the WISeKey Vertical Platform to other IoT objects peer to peer using a Blockchain."
Amit Kumar, Managing Director of WISeKey India Joint Venture, added:
"We are thrilled to have Bikram join our team as we believe that talent for Blockchain is critical to our journey. We are currently working on two major projects in India: the WISeFarmer, a partnership with Indian Potash Limited established to create a Cybersecurity/IoT platform and an ecosystem connecting 140 million farmers and 200 companies using WISeKey Digital Identities, and WISeLight, a partnership with Bajaj Electricals established to create over 100 million digital identities for consumer and industrial products. Bikram's expertise in the field of Blockchain, AI and IoT will be very valuable to our team as we continue our expansion in India."
The launch of WISeKey's Centre of Excellence comes one week after the company announced its partnership with blockchain solutions company, RIDDLE&CODE, in order to develop solutions for securing internet of things (IoT) through blockchain technology and crypto-hardware.