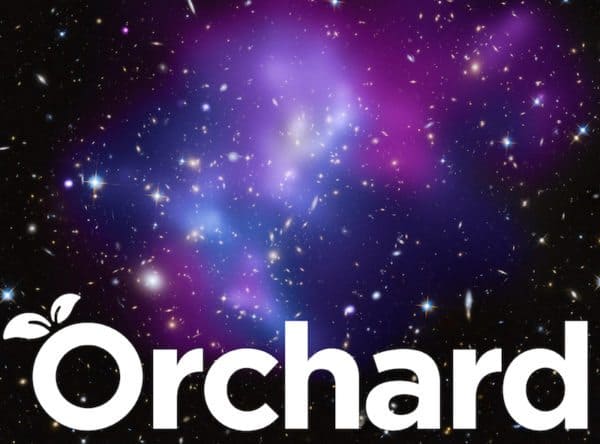 Earlier this week there was note circulating the Orchard was in the midst of a pivot.  Specifically, the report said Orchard was pivoting from a data/analytics platform to a loan trading platform. This was interesting as the secondary transaction platform for securities based on online loans has been in the works for quite some time. In fact, Crowdfund Insider reported on the forthcoming Orchard marketplace for loans back in April of 2016 (since labeled Orchard X). At that time we wrote Orchard plans on launching the "first end-to-end, many-to-many electronic trading platform for marketplace loans that will help Marketplace Lending to fulfill its destiny as the future of credit."
Clearly the project has been delayed as Orchard struggled with the realities of launching a highly regulated securities marketplace.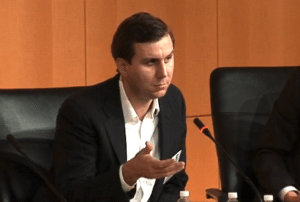 But as for a pivot away from providing institutional access to online loans we weren't quite clear so we reached out to Orchard and they informed us that really wasn't quite the case;
"We have wanted to have a trading platform for years now," said Matt Burton, CEO and co-founder of Orchard. "I am not certain where that came from. We have always wanted to facilitate [secondary] transactions. We still have the same vision. We want to be able to build software products for institutional investors and non-bank lenders and for those services to have value as standalone products. Once we have those two groups logging in every day we want to remove any friction."
So it is all about providing additional value via their data driven, transactional road map. Orchard said they have recently experienced some of their strongest months in the company's history. The positive report comes at a time when online lending has taken a bit of a pause. But this pause is not a sign of a stall. It is more of a consolidation as lending continues its push to become a fully digital service regardless of the originating platform.