Deutsche Börse's Venture Network is seeking to help German startups by making the financing stage easier for both founders and investors. Their focus is on companies in the pre-IPO phase. This allows Deutsche Börse to support new companies with a true potential for a substantial impact on growth in both Germany and Europe. By focusing on companies in this stage rather than earlier, they can assure that the money invested is more likely to have a significant impact on the German market.
Founded in 2015, the Deutsche Börse Venture Network now consists of over 400 members across all of Europe. They acknowledge how different every starup is and thus provide services that are customized to each company, allowing them to be as effective as possible. Deutsche Börse provide growing companies with not just finance, but contacts and skills enhancement training, which allows the companies to become even better at what they do.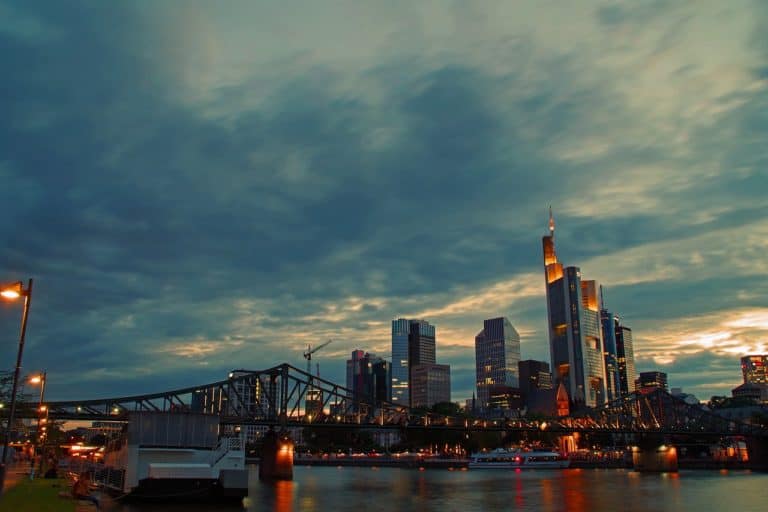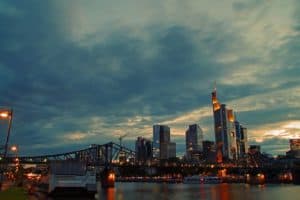 In addition to its service for young German companies, Deutsche Börse also provides investors with opportunities of the highest quality, making their investments both less risk and more potentially profitable.
One of Deutsche Börse newest initiatives is their Fintech Hub in Frankfurt, Germany. The Hub is meant to connect young Fintech companies in the Frankfurt and Rhein regions through the use of co-working spaces, consulting, and networking opportunities.
The Hub is a 450 square meter office space located in central Frankfurt, just off of Berger Straße. It can  hold up to four startups, events, and differing workshops.
Deutsche Börse listed the Hub's facilities on their website:
Over 450 square meters of office space
5 separate offices with a total of 40 working spaces and basic amenities
Co-working space with 12 workstations and a terrace
Lounge and event space with a projector
Meeting room
IT infrastructure: WiFi, printer/scanner/copier
Fully equipped kitchen with cold and warm beverages
In addition to the space and networking, Deutsche Börse Venture Network also helps these new companies by advising them on different benchmarks in their journey, including investor meetings or sales pitches. Companies will have the ability to work together and provide feedback to one another, allowing them all to be as successful as possible.

Co-working spaces are becoming increasingly popular world wide. Young companies are beginning to see the benefit in working together with one another rather than trying to kill each other off. In addition, the added services that go in hand with co-working spaces make them a better option for startups versus a simple office building.

How will Deutsche Börse's Hub effect the Fintech market in Frankfurt?

Sponsored Links by DQ Promote