EXMO, a UK-based cryptocurrency exchange has added WAVES to its list of offered coins. EXMO said that it recognizes the growing popularity of the custom token platform in the crypto-domain, as well as the potential for continued interest and sustained growth of the WAVES token in the blockchain crowdfunding scene.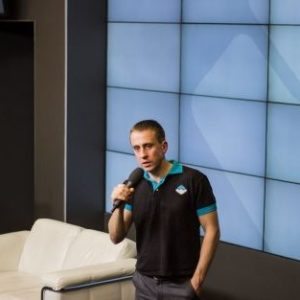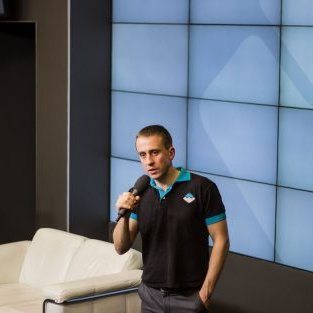 "We're very pleased that EXMO has added WAVES,' stated Sasha Ivanov, CEO of Waves Platform. 'Although cryptocurrency exchanges operate within a competitive environment, there are few that are fit for purpose. EXMO boasts a serious and professional team, they have a clear plan for growing their business and increasing the market share. We are really looking forward to the opportunities presented by this partnership."
EXMO said it will initially list the WAVES/BTC pair. As well as USD and EUR fiat options, the exchange also supports Russian Roubles (RUB) and Ukrainian Hryvnia (UAH), offering many paths between the traditional fiat system and the crypto-economy.
EXMO points to the fact that WAVES has seen a significant increase in value since May, passing $1 less than 6 weeks ago and rising to $5 by early June. EXMO says the Waves platform is gaining traction amongst online and real- world businesses, with multiple ICOs collecting many millions of dollars in Waves host crowdsales. Straightforward token operations, a clean UX and a built-in decentralised exchange (DEX) have attracted token issuers into their growing ranks.
EXMO added that it had recently launched an extensive redesign to keep pace with the rapidly developing cryptocurrency marketplace.
EXMO is also expanding with key new currency pairs. Earlier in June the exchange added ETH/EUR, ETH/LTC and DASH/RUB, reflecting the growing importance of ETH and DASH in the global cryptocurrency scene. In the coming weeks further trading instruments will be added to the platform.
Waves Platform completed its Initial Coin Offering in June 2016, collecting more than $16 million (30,000 BTC).