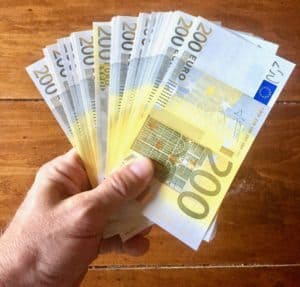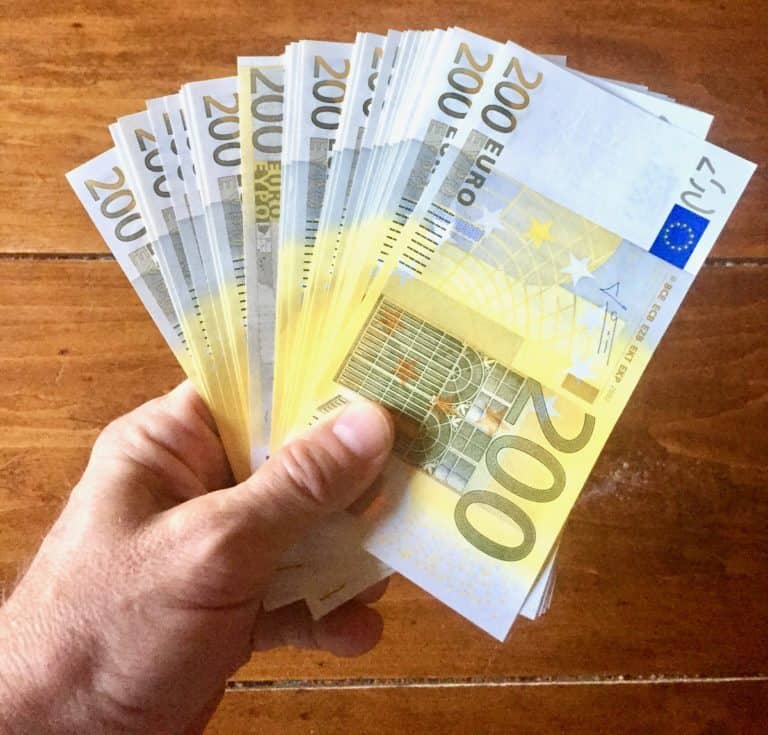 TransferMoney Latvia, a fast growing European cloud payment institution, has signed up with Accuity to streamline its account and payments screening processes. TransferMoney says the move is to help better identify financial crime risk and flag potentially high-risk customers – always a concern in the digital finance space.
Dzintars Risters, CEO, TransferMoney, said it was important for his company to ensure best practice compliance measures from the very beginning that banks trust and recognize;
"Accuity's Bankers Almanac and Fircosoft brands are names known to and used by major institutions around the world," said Risters. "Using Firco Compliance Link and Bankers Almanac Global Payments File Plus helps us demonstrate to our customers that we are serious about compliance and serious about digitising and automating our processes to ensure faster payments for our customers."
In addition to regulatory compliance, Accuity will also help TransferMoney boost its payment processing. TransferMoney will use Accuity's "Bankers Almanac Global Payments File Plus" solution, which is said to bring more accurate routing information into payment operations, TransferMoney said it will be able to guarantee uninterrupted straight-through processing—every time.
TransferMoney correctly states that the payments sector is currently undergoing unprecedented change driven by technology and regulatory-based disruption.  Banks are placing additional scrutiny on their supplier's payment processing systems and compliance measures. TransferWise adds that increased payment security requirements, such as closer monitoring and compliance with constantly changing sanctions and embargo lists are becoming the norm. TransferMoney, along with all other providers, now need to include these additional security measures in their workflows in order to avoid making illegal transactions, which could lead to frozen payments, large fines and reputational damage.
For financial crime compliance screening,TransferMoney will be using a different Accuity solution – Firco Compliance Link. This provides intelligent automated account and transaction screening with consolidated reviews and a full audit trail. Firco Compliance Link will provide TransferMoney with a high-level of transparency and analytical insight into its compliance processes that will help it meet regulatory requirements, while at the same time reducing its reliance on manual processes.
"International regulations continue to expand in order to combat financial crime and prevent the funding of terrorism. At the same time, customers are demanding faster processing of payments," explained Tom Golding, EVP, Risk and Compliance, Product and Strategy, Accuity.  "As a fast-growing organisation in a space where the development of the payments and financial services ecosystem is rapidly advancing, TransferMoney now has a best practice compliance solution in place and is driving automation throughout its payments processing, all of which can provide great confidence to its multiple stakeholders."
Sponsored Links by DQ Promote