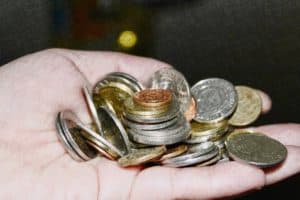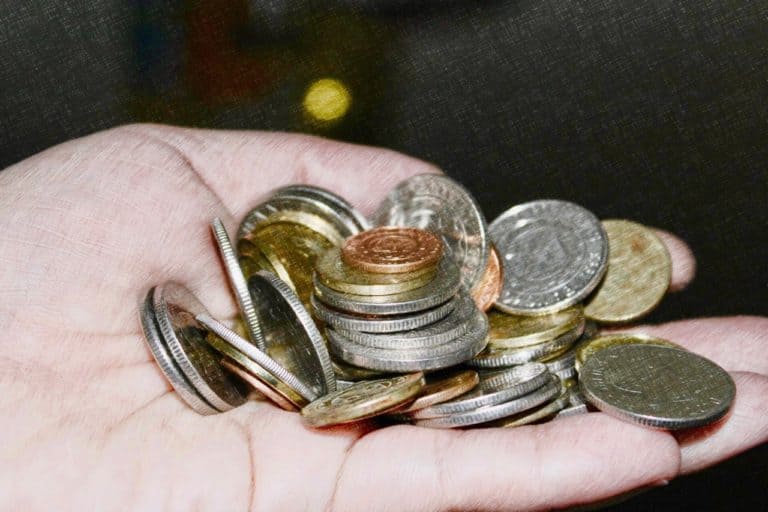 LENDonate, an Oakland-based fintech company, launched a hybrid online lending platform for 501(c)(3) nonprofits. The hybrid platform enables nonprofits to source loans and donations simultaneously. LENDonate aims to unite nonprofits with lenders, including financial institutions, philanthropic organizations, and accredited investors for quick funding of high-quality, low cost loans. LENDonate's marketplace lending platform aims to help nonprofits to  expand their donor base while financing major projects or smoothing out uneven cash flow. Founder and CEO Vivienne Hsu was motivated by a desire to improve nonprofits' access to the low-cost funding, while providing high-quality, socially impactful investment opportunities for banks and philanthropists.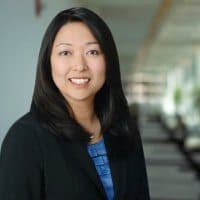 "LENDonate is creating a new ecosystem for nonprofit finances, one in which all sides win," indicated Hsu. "The traditional loan experience for nonprofits tends to be long and arduous, generally accompanied by high costs. LENDonate brings all parties together to simplify and speed funding of high-quality loans, while empowering lenders to customize lending to meet their financial goals."
Whether purchasing property or major equipment, hosting a large fundraiser, or waiting on a delayed grant, nonprofits occasionally need an immediate cash inflow. Turning to banks, foundations, or major donors for relief can be a complicated, time-consuming and expensive process as the nonprofit sorts through specialized funds, bank requirements and mounds of paperwork.


LENDonate hopes to streamline this process by underwriting and structuring the loans on the marketplace where a large universe of banks, foundations, CDFIs, and accredited investors can tailor their financial support in forms of donations, loans, or a combination. Philanthropic lenders may offer rate reductions. LENDonate also assesses nonprofit borrowers for credit enhancement opportunities that lead to reduction of credit risk and borrowing rates.
San Francisco-based Z Space, a nonprofit multidisciplinary arts organization dedicated to producing and presenting innovative, genre-bending new works for the stage, runs two venues in the heart of the San Francisco Mission District. They turned to LENDonate after paying 13% on a bank credit line while waiting for a foundation grant approval and were able to replace a high interest bank loan with a 3.6% interest rate loan sourced through LENDonate's marketplace.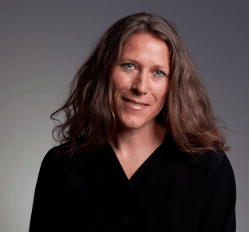 "LENDonate helped us get a much lower rate, and was probably a 2-3 month time savings over the foundation," explained Z Space Executive Artistic Director Lisa Steindler. "By providing quick access to affordable money, LENDonate's distinct loan-to-donation option enables us to think bigger and take more risk as we carry out our mission. It also lets new people get to know Z Space. The more we can put our name out there and have people become more familiar with Z Space, and support what we're doing, the better."

Have a crowdfunding offering you'd like to share? Submit an offering for consideration using our Submit a Tip form and we may share it on our site!

Sponsored