Boston-based fintech and investment analytics firm, FinMason, announced on Tuesday it has signed AlphaStreet as its first startup to its newly launched FinSpring Program. According to FinMason, AlphaStreet will be the first to leverage the program's free access to FinRiver, a set of flexible and fast investment analytics APIs.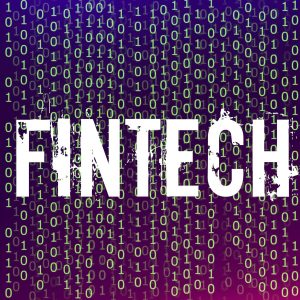 Vishnu Bari, CEO and founder of AlphaStreet, stated:
"There are many challenges for an entrepreneur in this space, so we're excited that building robust portfolio analytics is one less hurdle to overcome. We want investing to be accessible, not intimidating. FinSpring enables us to focus on our long-term goal of providing individuals and families with a dynamic investing experience so that they can accomplish their long-term financial goals."
Kendrick Wakeman, CFA, CEO and founder of FinMason, added:
"We want to provide start-ups with the means to deliver tools that investors and advisors can quickly utilize and trust. For a start-up, having access to quality analytics can be a key differentiator for their business. AlphaStreet wants to help people become more comfortable and informed investors. They are the sort of bright innovators we need if we are going to try and solve the retirement crisis in this country. FinSpring is available to any start-up that shares this important common mission."
The FinSpring accelerator is a six-month program available to start-ups that meet four criteria:
Share a mission of educating investors or advisors to make more informed investment and retirement planning decisions    

Operational less than two years  

Under $500,000 in revenue 

Have raised no more than $1 million in funding
Fintech startups accepted into the FinSpring program will have access to over 700 analytical data types, such as risk and performance metrics, aggregate factor exposures, scenario analyses, and stress testing.