The Global Crowdfunding Convention (GCC), an annual event where people gather to network and learn about #crowdfunding, announced that its sixth annual event, which is being sponsored by Microsoft, will be held October 23-24, 2017  at the Planet Hollywood Resort & Casino in Las Vegas.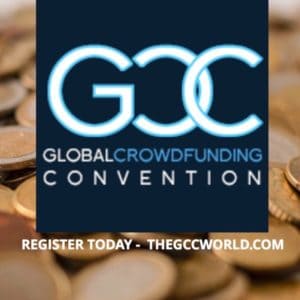 The event's description reads:
"In 2012, crowdfunding raised $1.7 billion in capital – but last year, total capital raised using crowdfunding reached over $60 billion! This represents a seismic shift in the way that startups, non-profits, entrepreneurs, and even real estate can now be funded. Crowdfunding is a crucial funding method for new and established businesses, for those who might not have access to, nor the requirements for other forms of financing. Crowdfunding isn't randomly asking for money. It entails building a well-thought-out crowdfunding campaign, based on a sound strategy and solid execution while inviting the crowd to be a part of your journey and share in your success. Boasting its sixth year, the Las Vegas flagship event will once again showcase more than 70 experts and sponsors."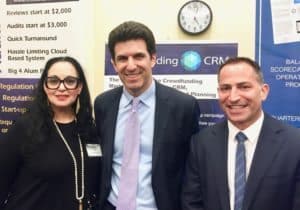 Ruth E. Hedges, CEO and Founder of the Global Crowdfunding Convention, stated:
"We look forward to continuing to work together now and long into the future. Our commitment to diversity will also raise awareness across the entire diversity and crowdfunding industry and will provide a path for underrepresented entrepreneurs to succeed and create their piece of the American dream."
Joining Microsoft as a sponsor is Johnson & Johnson's platform Caring Crowd. Attendees will notably have the opportunity to gain valuable insights into the world of crowdfunding and be able to use this knowledge to further their own campaigns along with ensure that their projects have the best chance of success.