Techstars announced on Wednesday it is expanding its Techstars Anywhere program to a full 10 company class. The program allows any entrepreneur from around the world to apply without the need to relate to participate and receive the full benefits of a normal Techstars program, including full access to mentors and the normal $120k investment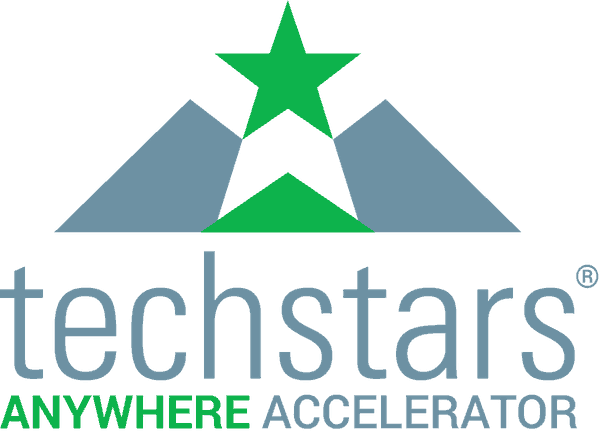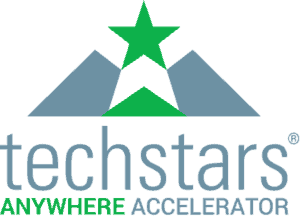 The accelerator described Techstars Anywhere as a full Techstars mentorship-driven accelerator program in every sense. Founders will work closely with a team of mentors to #domorefaster in a 13-week accelerator program. With no geographical boundaries, Techstars Anywhere leverages the Worldwide Network of Techstars to bring an individually tailored mentorship approach to companies in any industry, technology or market.
"In February of 2017, we launched our beta class of Techstars Anywhere, our first virtual accelerator. We invested in four great companies who for various reasons relocating or co-working wasn't the best option for them. They were an AI company with a distributed remote team, an Ag Tech team, who worked a farm (in Brooklyn!), a founder with five kids, and a solo CEO from San Diego. Together, they comprised the beta class of Techstars Anywhere and they thrived. They learned from Techstars, and we learned from them."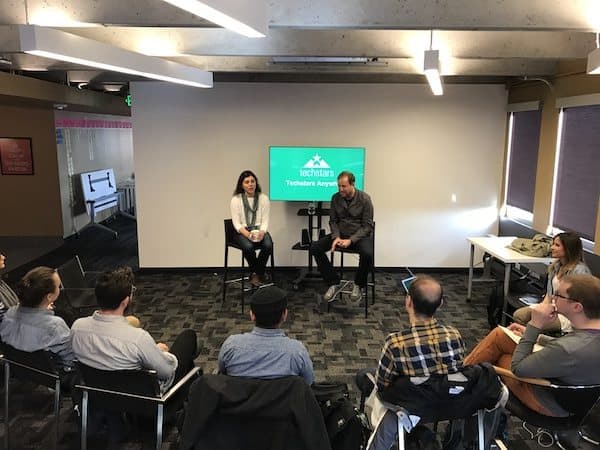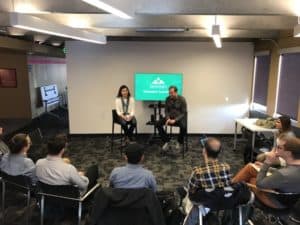 Techstars also noted that several times during the program, its team will travel to different Techstars accelerator locations to meet local alumni, mentors, investors, and to develop the peer relationships that are so important to Techstars founders. While the accelerator schedule will be on the Mountain time zone, participating companies can be located anywhere.
"Our investment in each company will be exactly the same as every Techstars Accelerator program: 6% of common stock in exchange for the program, the mentorship, and $20k. Every company will also have access to the standard $100k Techstars convertible note. Every offer we make is backed by Techstars' Equity Back Guarantee."
Techstars' second Techstars Anywhere class in January 2018. Applications open July 24th.

Sponsored Links by DQ Promote