nanoPay, an early-stage fintech company based in Toronto, announced on Wednesday it is launching a self-service MintChip Retail Payment Platform, which will enable merchants to accept digital cash (in Canadian Dollars) and deliver all the benefits of traditional cash at a fraction of the cost of existing payment options, without charge-backs or fear of counterfeit bills.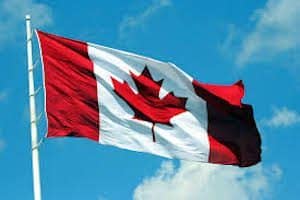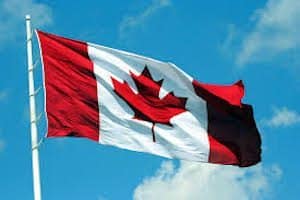 The company revealed:
"The Canadian MintChip retail payment ecosystem includes the MintChip Merchant app and the MintChip mobile app for consumers, both available to download from the App Store and Google Play. Merchants can also use Ingenico payment terminals available from Global Payments or as a standalone installation. A Retail Portal is available to enable merchants to provision payment terminals, view transaction reports and manage cash deposits to their bank accounts."
In addition to the retail payment ecosystem, nanopay stated it is offering a suite of services for cross-border payments to enable instant, multi-currency transfer of funds, and a B2B payment network to enable businesses to send payment requests and pay partners with complete transparency and context. Laurence Cooke, CEO and Founder of nanopay, added:
"Since acquiring MintChip from the Royal Canadian Mint, we have focused on enhancing the security, performance and scalability of our core nanopay platform. While today marks a milestone for the MintChip ecosystem in Canada, we are excited that partners can create custom retail payment systems that bring frictionless payments through digital cash to countries around the world."
MintChip is now available in the App Store and Google Play.