LendingTree, Inc. (NASDAQ: TREE) announced on Thursday it has teamed up with LeadsCorp to launch a new initiative that will showcase top startups in the fintech industry.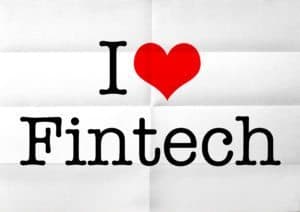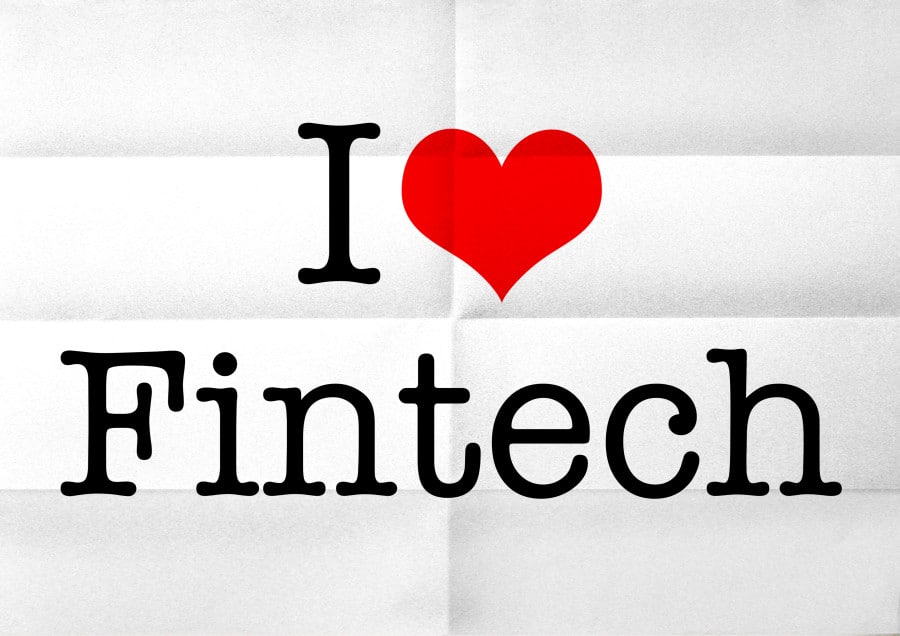 According to LendingTree, the LendingTree Startup Innovation Spotlight will recognize the most innovative fintech startups across the consumer lead generation, call center, and customer experience sectors. Startups from all over the globe may now apply for the initiative and the main prize is $25,000. Finalists will be announced in August and will be selected at  LeadsCon's Connect to Convert industry conference and expo, August 21-23 at the New York Hilton Midtown. LendingTree Founder and CEO, Doug Lebda, stated:
"Nothing like this has ever been done in the lead industry. Empowering businesses and bringing new innovations to consumers is what we're all about. Together with LeadsCon, our goal is to help the industry's pioneering startups, consumers and clients at the same time."
Cory Smith, group business director of the LeadsCon portfolio at Access Intelligence, added:
"LeadsCon has always been committed to showcasing the latest technologies driving consumer lead generation and enhancing customer experiences. We're excited to partner with LendingTree to continue to shine the spotlight on emerging technologies in a fun and innovative way."
The LendingTree Startup Innovation Spotlight at LeadsCon is open to any startup that:
Focuses on innovation within the B2C customer acquisition/lead generation Industry
Has at least one full-time founder
Has a working prototype
Was founded after 

June 1, 2014
Submissions are due by July 23, 2017. A panel of judges led by Lebda will score all entries and announce five finalists to be invited to present their business plan on stage at the conference.