"As the industry matures and looks to grow beyond a base of early adopters, I believe a focus on clarity will best help us to attract new investors."
Growth Street, an FCA-authorized UK business finance platform focusing on SME loans, has aimed to become a flexible working capital solution since launching in 2014. Greg Carter founded Growth Street while still working at Arts Alliance Ventures, a venture capital firm that was founded in 1996 and has since backed over 40 companies, including Growth Street, which it incubated. Carter recently became the CEO of the platform.
Growth Street operates a business finance platform that allows investors to lend to small and medium-sized businesses, using a flexible working capital solution. The Growth Street marketplace offers investors a competitive risk-adjusted return on investment of up to 6.2% AER on its 30-day loans.
I recently caught up with Carter via email to learn more about his new role as CEO, views on Brexit, expanding Growth's Street borrower base, UK Fintech and its future.  Please find his responses below.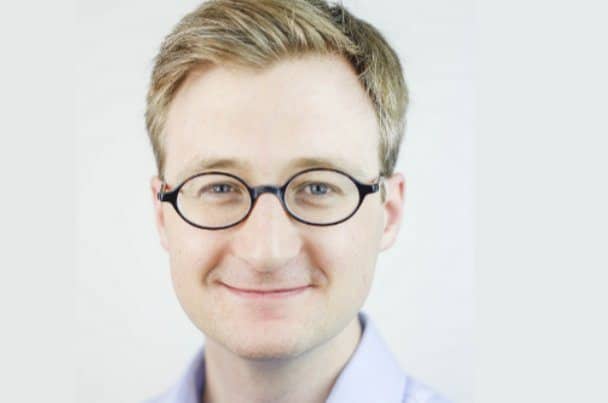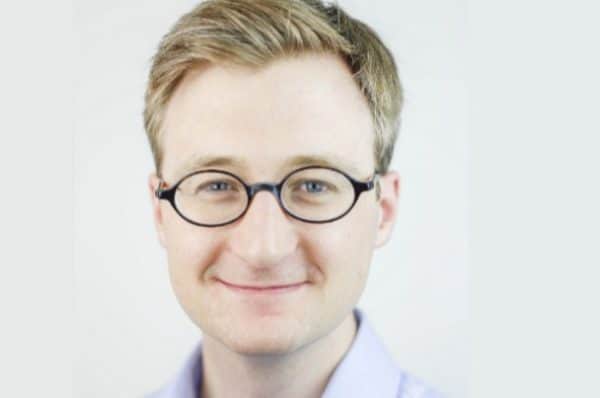 ---
Erin: What led to your founding Growth Street nearly four years ago? How has the platform morphed in these last years?
Greg Carter: The idea for Growth Street came along in 2013, but we only began working full-time on the idea in late 2014 – so the business is now around three years old. Previously, I worked at a venture capital firm run by Growth Street's founding investors Arts Alliance Ventures. The idea for Growth Street came from conversations I had with the owners of small businesses who couldn't get bank financing.
We saw an opportunity to build a different kind of product, leveraging the growing availability of cloud accounting software. In the last few years, our engineering team has built out the platform's core technology and Growth Street's integrations with accounting software providers. This has enabled us to become more flexible and more responsive to customers' needs, and we've also made our pricing simpler and clearer. Now, borrowers only pay for the funds they use, with no upfront costs whatsoever. This has lowered the barriers for access to funding.
Erin: Please specify the people at the VC firm who were founding investors. Do they still play a role at Growth Street?
Greg: Several people from Arts Alliance Ventures played important roles in founding Growth Street: Thomas Hoegh, Joshua Green and Oliver Shapleski and George Mills (now at BGF Ventures) were all crucial to starting up the business. In particular, Oli served as Growth Street's General Counsel in our formative stages, and was instrumental in building our infrastructure and guiding us through regulatory processes.
Erin: What led to your new role as CEO from Chief Risk Officer? What role does James Sherwin-Smith play now?
Greg: Last year, we agreed that in the next phase of Growth Street's development, the business should be led by one of the original founding team. James moved on having contributed immensely to Growth Street in his time as CEO, and I've been working hard to build on his achievements ever since.
Erin: Could you please share Growth Street stats? Milestones?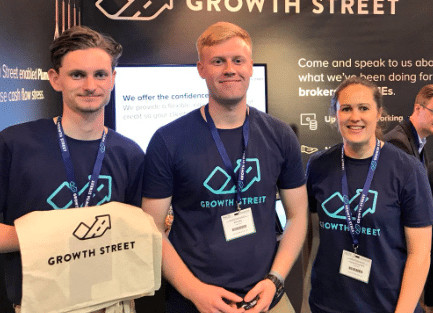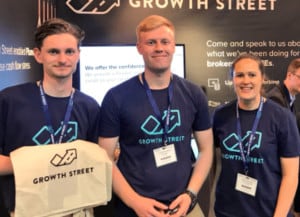 Greg: I'm very proud of the fact that six months since launching our first product for individual investors, we now have over 1,000 lenders signed up to use our platform. This includes small businesses, who are also taking advantage of our platform to lend themselves. Another key milestone was attaining Appointed Representative status, allowing us to accept individual investors; the next goal for us is to be fully regulated ourselves.
Erin: Please talk about Growth Street's How to Improve Cash Flow tool.  How is it addressing UK SME cash flow 'pain points'? Which other tools set Growth Street apart from its peers?
Greg: Last year, C2FO's Working Capital Outlook Survey found that SMEs rated cash flow as one of their most important concerns for the future, ahead of Brexit. Growth Street is on a mission to give businesses the tools to grow, and we saw that there was a chance to really meet SMEs' needs in giving business owners more information and insight into their cash flow requirements.
Many businesses could optimise cash flow better, but the tactics and strategies often vary from business to business. So, our How to Improve Cash Flow tool asks a series of questions to diagnose any cash flow problems within the business: respondents then get a bespoke, tailored assessment of their position from Growth Street, for free. How to Improve Cash Flow is the first in a series of tools we'll be launching in the coming months to give businesses more data about their cash flow, helping them make better decisions and hopefully improving their access to capital.
Erin: What predictions do you have for your marketplace rate?  Do you think the lower rate will continue to fall? Why? Did you see a surge in new investor interest?
Greg: The recent fall in Growth Street's market rate for borrowers reflects increasing investor demand. We are investing heavily in expanding the number of customers borrowing on our platform, and we expect that demand will continue to accelerate, matching growth in the supply of lenders. Strong reviews of Growth Street's product by sites like 4thWay have helped investor interest remain healthy.
Erin: How are you expanding your borrower base?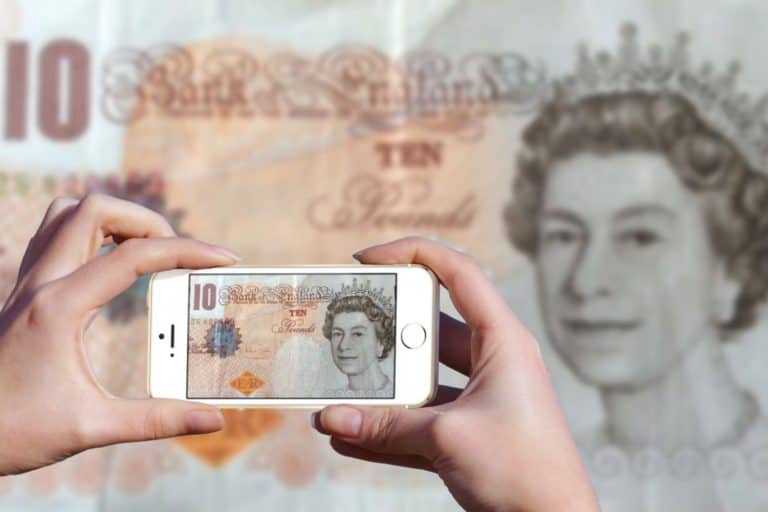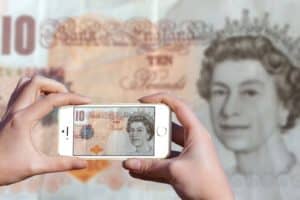 Greg: New hires like Chris Weller – previously sales director for invoice finance at Aldermore Bank – are increasing our ability to offer borrowers a compelling alternative to traditional financing. Chris will lead our customer acquisition efforts, focusing on building relationships with intermediaries and fostering other key partnerships. Distributing cash flow tools to a wider audience will also drive interest.
Erin: What are your thoughts on transparency in the sector?  How much is too little, too much? Or is there ever enough?
Greg: I believe the most important goal for the sector is to achieve clarity for our customers about the risks and returns of marketplace lending. Transparency is important, but the way information is presented matters a great deal. I don't think it is enough, for example, to just publish loan book statistics; we also need to explain in plain language how we use this data to manage risk. As the industry matures and looks to grow beyond a base of early adopters, I believe a focus on clarity will best help us to attract new investors.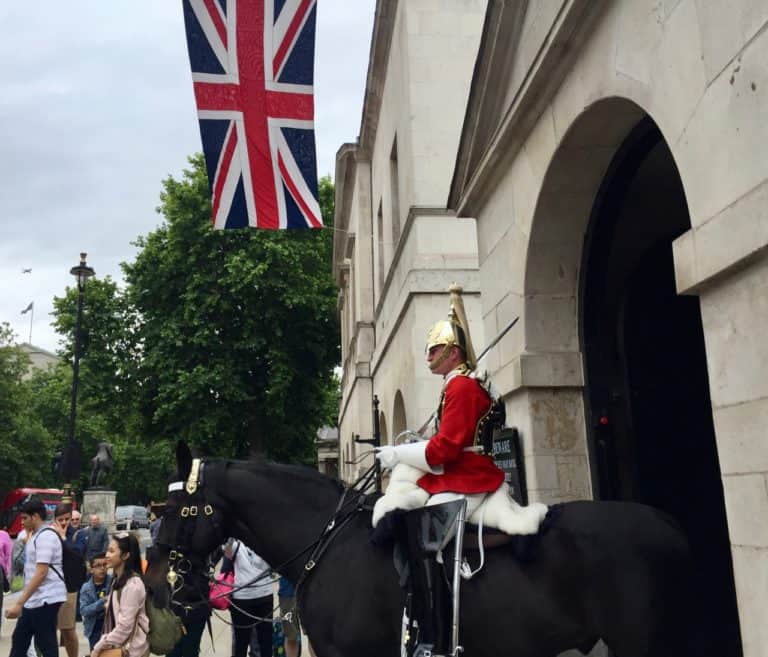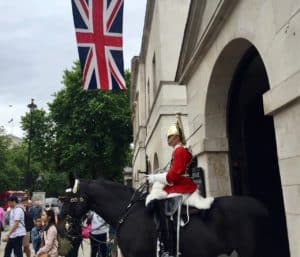 Erin: What issues are you anticipating from Brexit? How will Brexit impact Growth Street and other UK business finance platforms in the short and long term?
Greg: I think there will naturally be an element of caution while the UK's trading relationship with the EU remains uncertain. However, I remain very optimistic about Britain's ability to build relationships with the EU and the rest of the world in the longer term. SMEs are fantastically resilient and the agile businesses we work with are already taking advantage of the falling pound to increase export volumes, for instance.
Erin: Can the industry support the existing number of platforms?  Do you foresee a consolidation going forward?
Greg: I believe the industry can absolutely support this number of platforms – the market is still underserved. We're also only just beginning to see innovations that drive new value to borrowers, rather than simply replacing lost provision by banks. I think this new wave of innovation will definitely provide customers with a better quality of service.
Erin: How is fintech evolving in the UK for SMEs? Is it advancing as you would want?
Greg: Yes. With full permissions now granted by the FCA to two of the big three P2P lending platforms, I think we will see a big positive shift in sentiment around the sector. I expect this will drive more optimism from both borrowers and investors, so the cycle looks positive.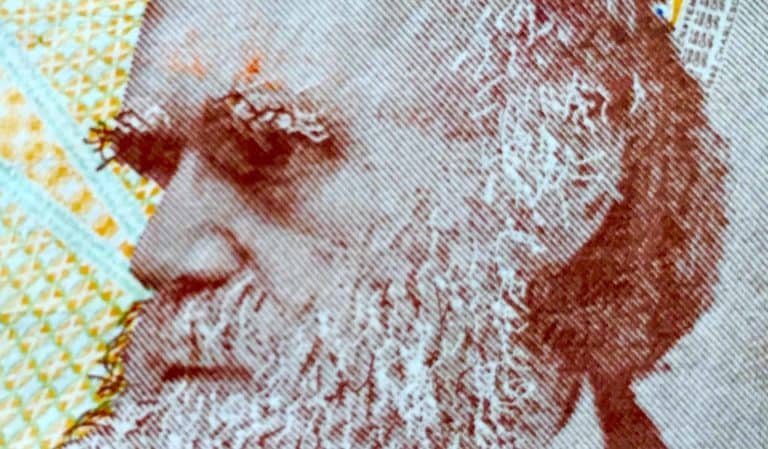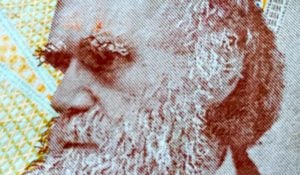 Erin: How do you see Growth Street evolving in 2017? 2020?

Greg: In 2017, we'll see significant growth in our borrower base, which will be driven by developments to our core borrowing product. This should result in superior service for our customers.
By 2020, I think the companies that succeed will be those which move past purely transactional relationships, and become genuine partners in growth for ambitious SMEs.  This is where we are focusing our product roadmap, and will have much more to reveal later this year!

Erin: What have any advice / suggestions for the "new wave" innovators?

Greg: New innovators can tend to get very excited by technology at the expense of worrying about what customers actually want. Remember – what you think the customer might want is likely to be wrong. This can be especially prevalent in financial services, where innovators are sometimes tempted into thinking about products before people.

Sponsored Links by DQ Promote