Fineqia International Inc. (CSE: FNQ) (OTCPink: FNQQF) (Frankfurt: FNQA) has announced today that its U.K. subsidiary Fineqia Limited is launching a beta version of its new debt and equity platform that brings crowd investors selected and risk-mitigated opportunities, many of which were previously only available to large financial institutions. This news comes one month after the company launched a minibond platform in Canada.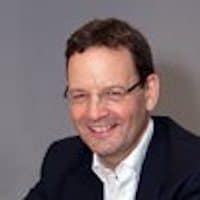 Fineqia stated that it seeks to provide investors with an information advantage and a way into carefully selected deals. Being highly selective, only a few quality deals will be shown at any given time. Chairman Martin Graham explained:
"We offer a unique combination of what we believe are quality and low risk offerings only, which would typically only be available to large institutional investors. Our platform is essentially designed to deliver a priority pass for better returns."
Fineqia's platform is currently running in beta and deals will be made available once the site status has changed from a beta to an officially open site.