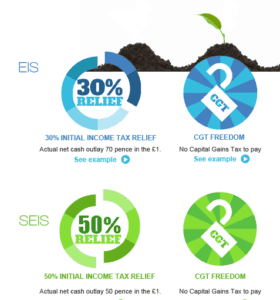 The Enterprise Investment Scheme Association (EISA) has launched a regional program to assist UK entrepreneurs and SMEs. The EISA will host a series of events across the UK regarding regional funding information and advice workshops, including the vast benefits of applying for EIS/SEIS approval. At the workshops, entrepreneurs and business owners will be able to find out about the different funding options open to them, hear from successful entrepreneurs whose businesses have benefited from external funding, and get information and advice about funding and growing a business generally. These gatherings are certain to include sessions regarding equity crowdfunding and peer to peer lending as both forms of alternative finance have become entrenched in the UK startup ecosystem.
"Ready, Steady, Grow! is about empowering the SME ecosystem of entrepreneurs, investors and professional service providers to do all the they can to help businesses across the UK to reach their true potential by working together to overcome barriers to growth," explained Mark Brownridge, Director General of EISA. "These barriers include a perceived lack of access to financing, which forms an important part of the Ready, Steady, Grow! agenda, but we'll also be tackling many other challenges faced by SMEs and entrepreneurs as they try to grow their businesses."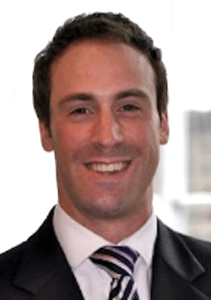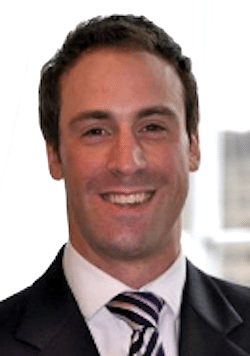 The EIS and SEIS programs are valuable tax benefits for investors interested in supporting UK businesses. The EISA works closely with HM Treasury, HM Revenue and Customs, Government ministers, MPs and the FCA to promote the benefits of the plan to investors and to companies using EIS/SEIS and their respective advisers. There exists government data that indicates the plans have been very effective in boosting SME growth and entrepreneurship and thus correspondingly job creation.
Investors, like experienced angel investors or professional investment managers, will be able to learn more about different ways of investing in small businesses, receive tips and guidance on what to look for in a potential investment, and meet companies seeking investment.
The EISA describes the program as essential for accountants, lawyers and other relevant professional service providers, who will be able to meet business owners and entrepreneurs operating in their areas and find out about ways they can enhance and augment their own businesses through increased expertise and added services designed for entrepreneurs and small businesses.
Topics to be covered include:
The external funding options, support and expertise available to help grow a business and make it 'investor ready'.
Tips from successful investors who will share their stories and experience of small company investing.
The political and regulatory environment for small businesses and investors, including the impact of Brexit on SME funding and SMEs more generally.
The benefits of the Enterprise Investment Scheme and Seed Enterprise Investment Scheme, from the perspective of companies seeking funding and investors in these companies.
The Ready Steady Grow! workshops will begin in Liverpool on September 26th, followed by dates in Birmingham, Manchester, Edinburgh, Belfast, Bristol and Leeds through October and November.

Sponsored Links by DQ Promote