Breega Capital, a France-based venture capital firm, announced this week its new venture fund, Breega Capital Venture 2, which is aimed towards startups in the fintech and insurtech sectors. The fund offers startups €100 million ($113 million).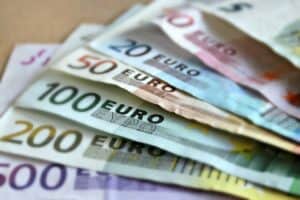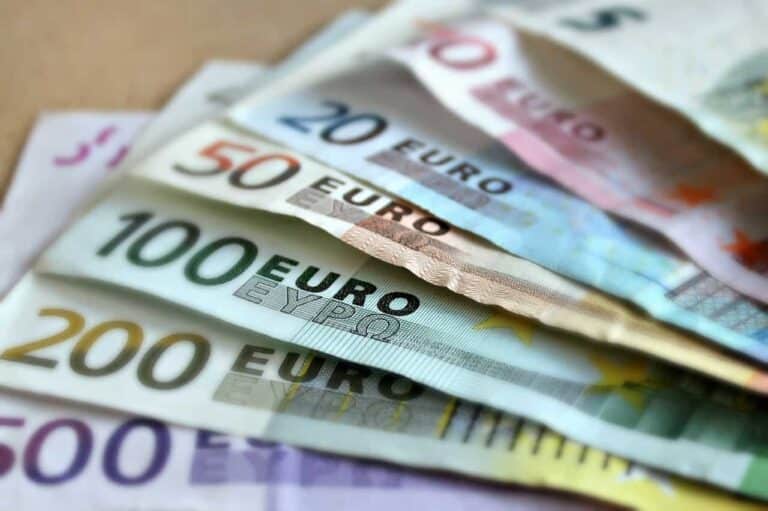 Founded in 2013, Breega describes itself as a venture capital firm that invests in European highly promising technology startups that are looking for their first professional round of financing(i.e. a seed or Series A round).
"Built around a team of entrepreneurs acting as an active business partner rather than a simple investor, Breega brings, on top of cash, an industry and operational expertise as well as an international business development leverage to its portfolio."
The startups that Breega considers investments in are adtech/martech, AI/big data, blockchain, edtech, fintech/insurtech, foodtech, healthtech, IOT, marketplaces, robotics, and SaaS. Its first venture fund helped finance over 25 startups, which included FoodChéri, Travauxlib, Exotec, GoJob, and FretLink.