PayFit, a fintech startup based in Paris, secured €14 million through its Series B Funding Round, which saw participation from Otium Capital, Xavier Niel, and Accel Partners.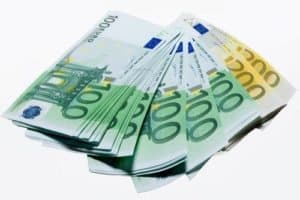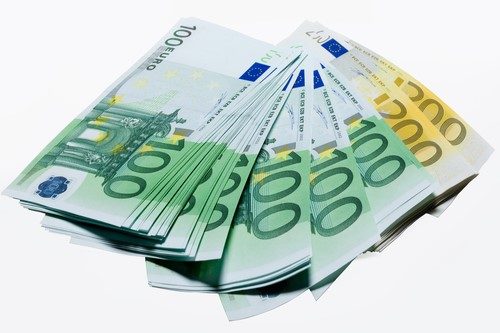 The company, which was founded in 2015, describes itself as an ultra-intuitive SaaS solution that allows users to easily and automatically manage all the complex aspects that are related to payroll, including hiring an employee, payroll statements, social declarations, end of contract, expense reports, etc. 
"PayFit includes not only the platform, but also a team of payroll experts ready to assist and advise you. There is never a problem, only solutions."
According to TechCrunch, there are now 600 companies using PayFit. Accel partner Philippe Botteri shared with the media outlet:
"Any business in Europe that employs staff knows the headache in managing payroll. This problem is particularly painful for SMBs, which struggle to comply with the frequently changing labor laws."
Funds the Series B round will go towards PayFit expansion, which will include moving into other countries in Europe soon, such as Spain, Italy, Germany, and the UK. The company currently has 40 employees and plans to hire 40 additional employees as well.