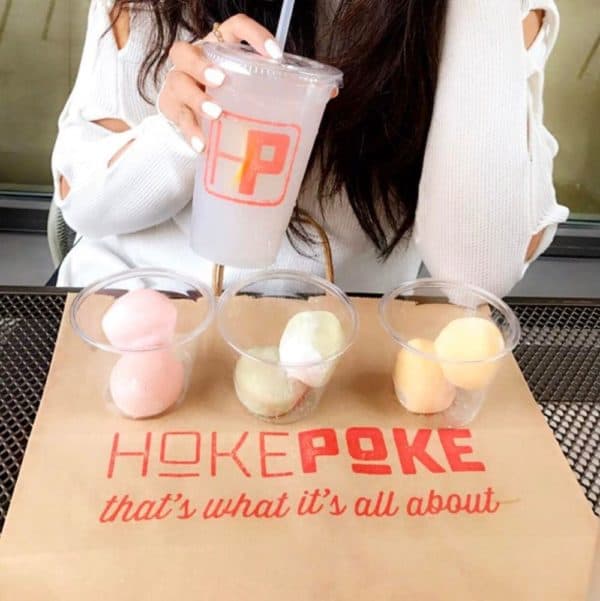 NextSeed, a Reg CF crowdfunding platform based in Houston, Texas, has successfully funded every issuer it has listed on its platform. As far as we know, there are only two other Reg CF platforms that can claim the 100% funded accomplishment today. NextSeed is a debt-based crowdfunding platform and does not list issuers raising capital by selling shares in their company. Founded by CEO Youngro Lee, NextSeed was recently described by Lee as a "community-driven small business fundraising platform utilizing crowdfunding laws."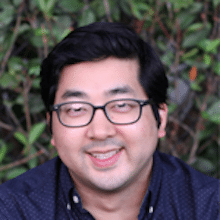 In a quick review of the crowdfunding platform there is a clear leaning in the type of campaigns that are being listed. NextSeed is ratcheting up the funding rounds in the Food and Beverage category.
To date, out of 21 successful crowdfunding rounds, 13 are food and beverage related. If you look at the amount raised, $2,982,000 has gone into food & beverage and $1,124,100 into everything else.
The successful food & beverage related Reg CF campaigns are as follows:
Porters – Restaurant ; raised $500,000
Gastrolounge – Evens & Dining; raised $440,800
Peli Peli – Restaurant; raised $358,000
The Brewers Table – Brewpub; raised $300,000
The Sugar Refinery – Bar and Restaurant; raised $273,800
Intero – Restaurant; raised $200,000
Cinco TacoBar – Restaurant; raised $200,000
Oakland Rec Club – Bar and Restaurant; raised$169,700
Rambler – Restaurant; raised $150,000
Vigilante Gaming Bar – Bar and Restaurant; raised $119,700
Kava Bar – Bar; raised $100,000
The Dumpling Brothers – Food Truck; raised $95,000
Jenna's Asian Kitchen – Restaurant; raised $75,000
The non Food & Beverage related crowdfunding rounds are below:
The Native – Hostel; raised $396,500
The Co-Op HTX – Co-working space; raised $230,500
Healing Waters – Spa; raised $110,000
The Snoring Center – Health Care ; raised $100,000
Citizen Pilates – Fitness; raised $100,000
Smiley  Transportation – Transportation; raised $94,700
Red Diamond Yoga – Fitness; raised $67,400
Hair Revolution – Salon; raised $25,000
And what about currently live crowdfunding campaigns? The food and beverage theme continues with three live food and beverage crowdfunding offers:
Hoke Poke – Restaurant
Peli Peli – Restaurant (a repeat issuer)
Utopian Shift – Wine Store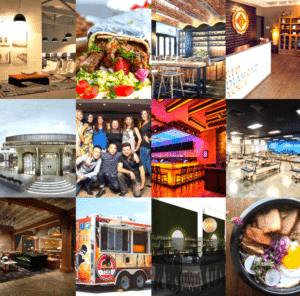 The only non-food and beverage live offer is IgnitedStudios, an LA based co-working space.

A couple of observations. First, Reg CF clearly appeals to a consumer facing offer where investors have an affinity to, or interest in, the business. Naturally, food and beverage related issuers are a match. The next observation is that the offers on NextSeed started small but have progressively gotten larger. I wonder how soon they will start hitting the $1.07M ceiling?

As NextSeed continues to hone its service and expand its reach it will be interesting to see how this community driven funding platform evolves.

Have a crowdfunding offering you'd like to share? Submit an offering for consideration using our Submit a Tip form and we may share it on our site!

Sponsored Links by DQ Promote