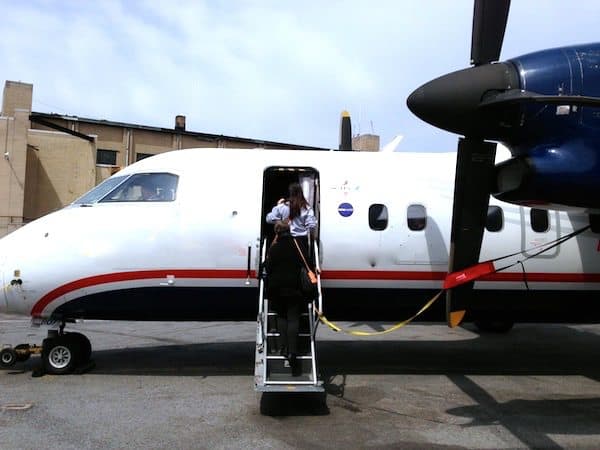 Online lending platform SoFi announced this week it has teamed up with Alaska Air to help its new members save money on student loans while also earning extra summer travel points.
The online lender revealed the exciting news through its Twitter on Thursday:
We've partnered up with @AlaskaAir to help new members save money on their student loans while also earning summer travel points!

— SoFi (@SoFi) July 6, 2017
This news comes just a little over a month after SoFi announced its partnership with airline company, JetBlue, to help student loan customers with savings and travel points as well. Catesby Perrin, VP of Business Development at SoFi, stated at the time:
"We hear every day from SoFi members that refinancing their student loans helps them get more out of life. We're thrilled to work with JetBlue to open up a world of travel opportunities while helping people pay off their student loans faster at the same time."
Meanwhile, SoFi has officially filed with the Federal Deposit Insurance Corporation to create a state chartered bank. The FDIC filing reportedly indicates that "SoFi Bank" will be based in Utah, due to the beneficial state regulatory approach. The filing explains that the industrial bank will provide customers with FDIC insured NOW accounts and credit card products. No other services are expected to be offered, at least initially. SoFi Bank will be a 100% wholly owned subsidiary of SoFi.