Santander InnoVentures, the fintech venture capital fund of Santander Group, announced its addition of UK based Pixoneye and Curve and US based Gridspace to its portfolio in the latest round of strategic fintech investments. Pixoneye and Gridspace deepen the fund's focus in artificial intelligence as one of the technologies that will transform banking in the years to come and complement other investments such as Elliptic and Socure. The news comes in the wake of a highly active and successful six months for the fund, which has seen the number of fintech investments reach 15.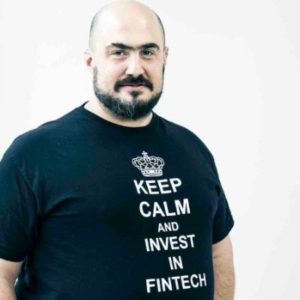 "By adding Curve and Pixoneye to our portfolio, we're delighted to support international entrepreneurs innovating in the UK's fintech scene and help exciting start-ups with strong London based teams gain access to the global financial services landscape," stated Santander InnoVentures Managing Partner Mariano Belinky. "As we invest in our core areas of artificial intelligence, open banking and customer centric solutions, we continue to position Banco Santander as a leader in financial services innovation and support the Group in its strategy of collaborating with disruptive companies, to make meaningful leaps in how we serve customers. We're excited to bring Shachar Bialick (Curve), Ofri Ben-Porat and Nadav Israel (Pixoneye), and Evan Macmillan (Gridspace) to our list of world-class founders, all of whom are challenging the financial services landscape."
Pixoneye offers predictive personalization technology delivered on device, to capture consumers' changing needs, offering predictive accuracy that can be integrated with brands' customer relationship management systems and recommendation platforms.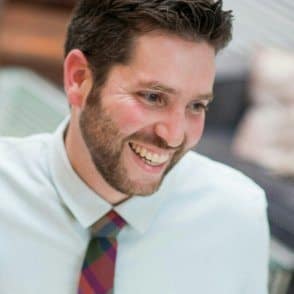 "The Santander InnoVentures team's stamp of approval means a great deal in the industry due to its meticulous due diligence, and we believe having experienced that process, we will have a big advantage as we go into our next round of funding. It's a very well connected investment team and we very much look forward to working together," shared Pixoneye Founder and CEO Ofri Ben-Porat. "Pixoneye has seen great commercial momentum in 2017. Institutions such as banks and insurers are putting big focus on investing in predictive, personalisation technology aimed at making their apps as smooth and accurate as possible. At a time when fintech is thriving in the UK, we were also looking for a strategic partner with a strong enough digital presence, we found just that."
Curve will contribute to its aim of opening up a new 'connected finance' category within banking by combining multiple payment cards and one mobile app, making moves towards effectively serving customers in a new open banking world.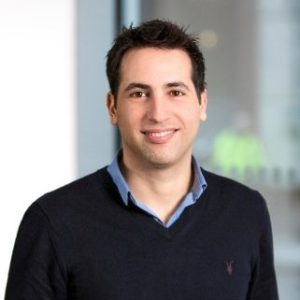 "Santander's investment in Curve is exactly the right partnership we believe we need to better serve customers. Curve is seeking an unusual position in the emerging marketplace for financial services – to complement, not replace, incumbents and deliver customer value by simplifying mobile access to a growing range of propositions," commented Curve Founder and CEO Shachar Bialick. "We believe it takes boldness and creativity for an incumbent bank to partner with us as together we invent the future of marketplace banking. Everything about our relationship with Santander tells us we've found the right partner to work with, and we're excited to work closely together to earn our place in the lives of the customers."
Gridspace is the leading platform for conversational intelligence, it enables companies to analyze and operationalize the conversational speech and text inputs. All three businesses will use the investment and partnership with Santander InnoVentures to further broaden their capabilities, fuel the development of platforms and services and grow their market ecosystem.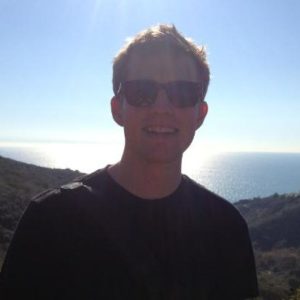 "Santander is widely regarded as one of the most innovative banks in the world," Gridspace CEO and Co-Founder Evan Macmillan. "At Gridspace, we're thrilled to broaden our relationship with the Santander team and bring next generation speech analysis capabilities to their organization."

Launched in 2014, Santander InnoVentures is Santander's $200 million corporate venture fund tasked to find and qualify prospective fintech businesses that will help Santander innovate with a purpose – either to transform the bank or serve customers better. In 2017, InnoVentures focused on global companies innovating in payments, lending, banking as a service and financial inclusion.

Sponsored Links by DQ Promote