UBS Financial Services has invested in NY-based fintech platform iCapital Network, a platform which offers alternative investments for high-net-worth individuals and their financial advisers. UBS will also integrate iCapital's technology into its private fund operations aiming to streamline its alternative investment proposition, according to news sources.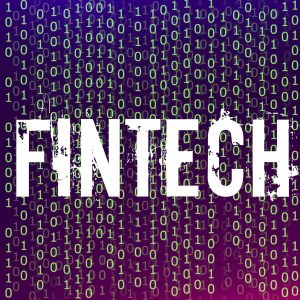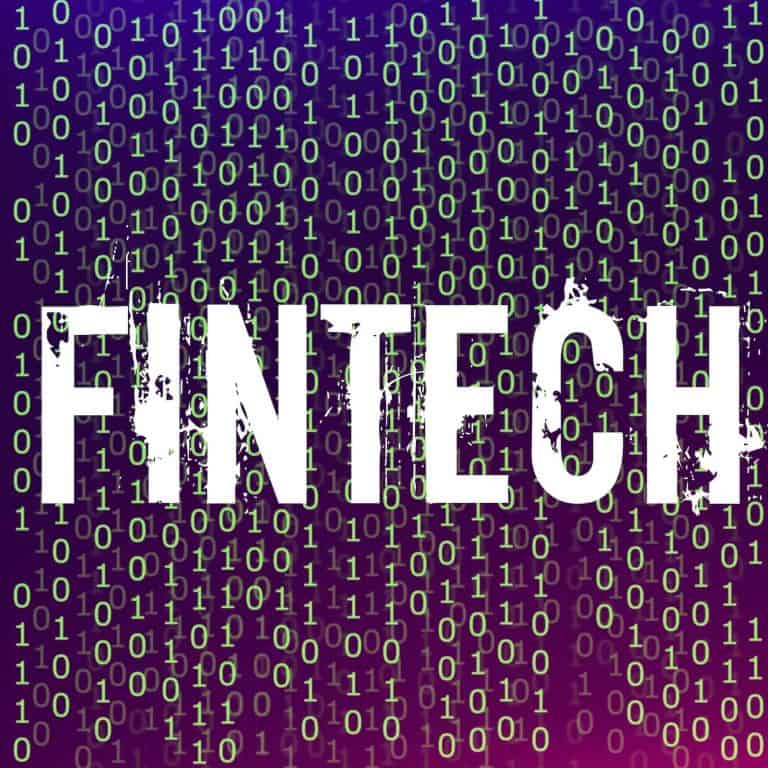 "We are excited to re-engineer our alternatives infrastructure and equip our financial advisors with the efficiencies, intelligence and controls of tech-enabled workflows," commented UBS MD and Head of Alternative Investments for Wealth Management Americas Jerry Pascucci. "iCapital's proprietary technology and end-to-end service offering provide a seamless operational solution, making these strategies and exposures more accessible and helping advisors deliver better service to their ultra-high-net-worth clients."
BlackRock-backed iCapital also automates the subscription, administration and reporting of alternative investments. While funding will be used to develop core functions iCapital's platform, further deal details have not been disclosed by the platform cofounded by Dan Vene and Nick Veronis.