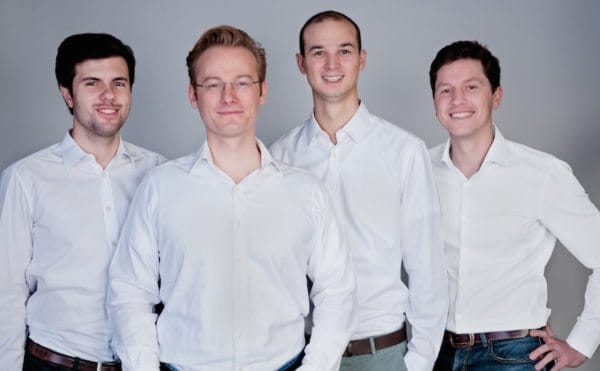 The German press reports that German incubator Rocket Internet is selling its participation in the multinational P2P lending platform Lendico to British hedge fund Arrowgrass. Arrowgrass already owns a small share of Lendico and wants to take over the company.
Founded in December 2013 by four co-founders Clemens Paschke, Philipp Petrescu, Christoph Samwer, and Dominik Steinkühler, Lendico started as a marketplace for both consumer and SME loans. After launching in Germany, the company quickly expanded into Austria, Brazil, the Netherlands, Switzerland and even South Africa.
Since inception, Lendico originated an estimated €100 million worth of loans.  Yet, it is struggling to reach the critical mass of €10-15 million a month necessary to sustain a lending marketplace ‒ with the bar rising higher with every passing year. For one thing, Lendico's home country Germany is a very competitive lending market where so far only deep-pocketed Auxmoney made serious inroads. Looking for alternative outlets, Lendico spread itself thin by entering multiple foreign markets. Co-founders Philipp Petrescu, Christoph Samwer, and several other executives left. At the end of 2016, Lendico stopped originating consumer loans in most of its markets. Investor Rocket Internet reported a depreciation of €16 million for Lendico in its 2016 financial report.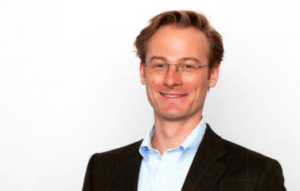 The acquisition of Lendico by alternative investment fund Arrowgrass should give the company the opportunity to take a fresh start and scale again, much in the same way as the acquisition of Zencap by Funding Circle did. In this sense, Dominik Steinkuehler, co-founder and Group Managing at Lendico declared that the acquisition by Arrowgrass was validating Lendico's P2P lending model and would give it the means to grow.
Rocket Internet's business of growing and selling tech startups had mixed results recently. Fintech is of relatively marginal importance in its portfolio of investments dominated by retail and fashion. Within Fintech, Rocket Internet successfully sold SME lender Zencap to Funding Circle and Payleven to SumUp. Although, with prices undisclosed, it is hard to tell how successful. The jury is still out on Rocket Internet's SME lender Spotcap and savings portal Zinsgold.
---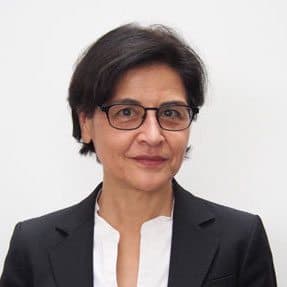 Therese Torris, PhD, is a Senior Contributing Editor to Crowdfund Insider. She is an entrepreneur and consultant in eFinance and eCommerce based in Paris. She has covered crowdfunding and P2P lending since the early days when Zopa was created in the United Kingdom. She was a director of research and consulting at Gartner Group Europe, Senior VP at Forrester Research and Content VP at Twenga. She publishes a French personal finance blog, Le Blog Finance Pratique.