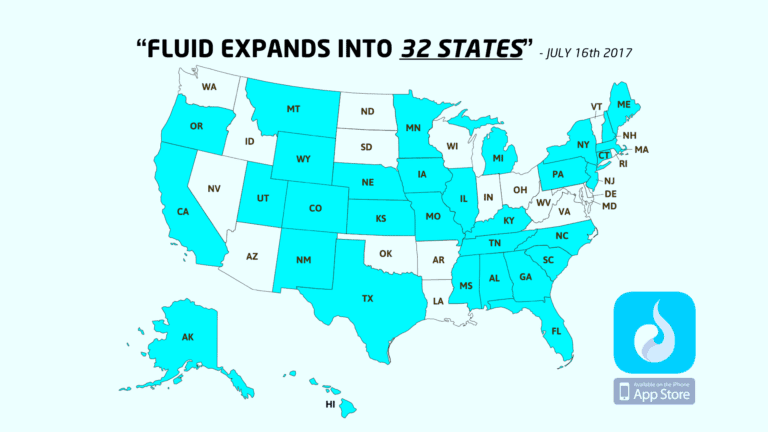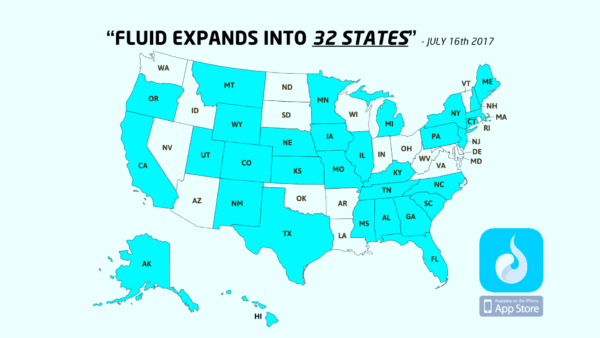 Fluid, a Fintech and Adtech startup has expanded its service to US students into 32 different states. The App based lender is available on iTunes allowing up to $500 in credit without any additional interest payments.  The description on iTunes explains it is exclusively designed for 22 million college students in the United States.  Fluid not only allows for an interest free loan but it empowers uses to build a credit profile. Fluid's target market is Generation Zs (Age 7 to 21 as of 2017. Fluid notes there are 75 million and 1.8 billion Generation Zs that will start shaping this world in the coming years.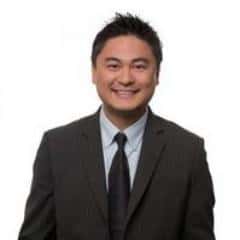 Founded by Timothy Li, a well-known entrepreneur who has been engaged with many prominent Fintech startups, Fluid is being presenting at LangDi FinTech Conference in Shanghai, China this week.
"Getting Fluid in the hands of all students in the world is our priority. In the United States and before fall semester starts was our first step towards that goal. Today, I am very happy to announce Fluid is now in 32 states." says Li, CEO of Fluid. "I am very happy that our compliance team's hard work paid off today. Getting this first of its kind credit education and credit building app in the hands our best and brightest is ground breaking. We can't wait to be in all 50 states."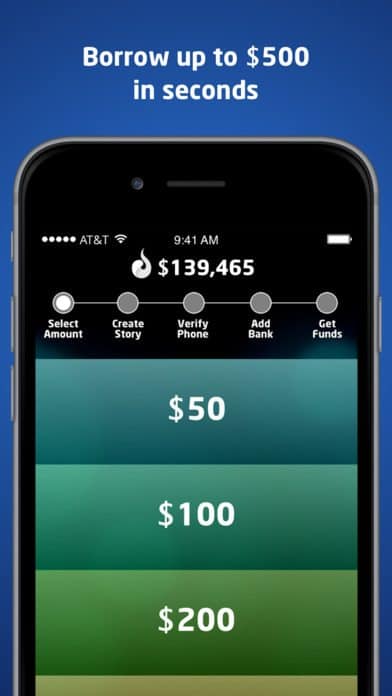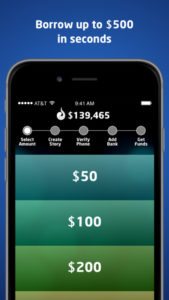 By using Fluid and receiving a personal loan payable in 3 to 6 installments students start to build a credit history as the information is reported to credit bureaus.  As it can be difficult for some young people to acquire credit cards using Fluid can be an important step in establishing credit credibility. Fluid says its main purpose is to delivery financial education and financial literacy to 200 million college students world wide.
"We know that our students don't have a way to understand credit and how important it is to have credit. While our students are getting a great academic education, Fluid will deliver unique content and short messages to educate, demystify credit score, availability of products and best practices to increase and maintain a great credit score," says Li.
Additionally, Fluid creates a unique ecosystem for online and offline retail offers in the app by learning student's lifestyle, purchasing power, brand loyalty and spending behavior. By combining the power of a closed (invitation only for now) university social network, financial data and mobility attributes, Fluid can create an important promotional channel for retailers and service providers to gain access to the student market.

[clickToTweet tweet="Fluid not only allows for an interest free loan but it empowers uses to build a credit profile #Fintech @GetFluidApp" quote="Fluid not only allows for an interest free loan but it empowers uses to build a credit profile #Fintech @GetFluidApp"]

Sponsored Links by DQ Promote