While the Netherlands market is small, equity crowdfunding platform Symbid is apparently having an important impact. Symbid has reported that in the first half of 2017 its platform accounted for 27% of all "venture capital" crowdfunding in the Netherlands.  Investment crowdfunding in first half of 2017 increased to € 10.4 million.
Symbid, launched 2011, states that a growing number of business owners are selecting crowdfunding as their capital raising vehicle of choice. Crowdfunding is also becoming embraced by more established companies. Symbid says that more and more business angels are investing a larger average amount on their platform.
Symbid states that it specializes in "venture capital through crowdfunding" and during the first six months of 2017 they funded almost € 3 million.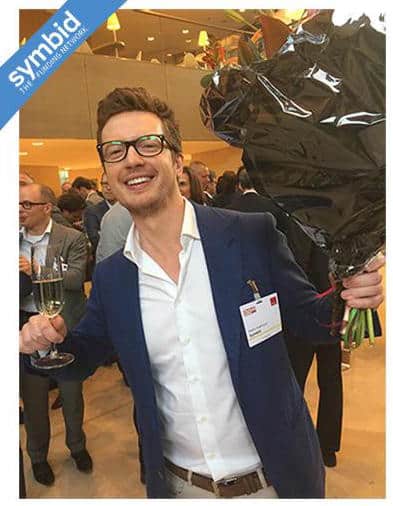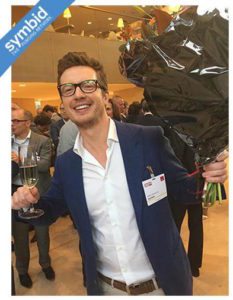 In the convertible loan category, their market share stood as high as 39.7%. Robin Slakhorst said they were proud of the important role of Symbid in this area:
"In 2011, Symbid started one of the first equity crowdfunding platforms in the world, in the belief that we can help fund entrepreneurs in a responsible and enterprising way. We are pleased to see that more and more businesses see the benefits of equity financing. "
Larger campaigns for established entrepreneurs and companies
The average amount raised by crowdfunding campaigns on Symbid in the first half of 2017 stood at more than € 250,000. That is much higher than the overall market for crowdfunding companies, which amounted in the first half of 2017 € 97,000. Slakhorst said this average amount has been growing for some time:
"We see the average size of funding requests growing for a while Symbid. This year we've posted some great crowdfunding campaigns that have received much attention. "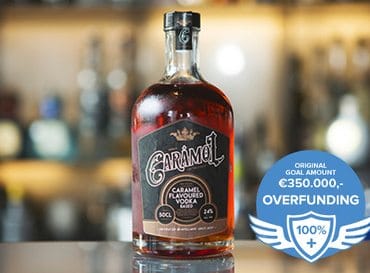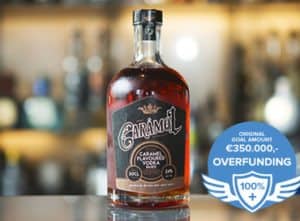 In June knew the new liqueur Caramol, a vodka with caramel, raised € 600,000 via Symbid.
"This campaign received enormous media attention … This success can be further accelerated with the international rollout of the new brand, " said Slakhorst.
The third campaign by Nerd Alize on Symbid took in more than € 750,000 in a short period of time. It also received international attention because of international investors and industry leaders such as Eric Schmidt of Google and Ashton Kutcher who spoke on social media about the company.
"It's nice to see that a company like Nerd Alize, that huge steps to set and where even strategic institutional investors have invested in, come back to us for a new round of financing," stated Slakhorst. "There was obviously a lot of interest. "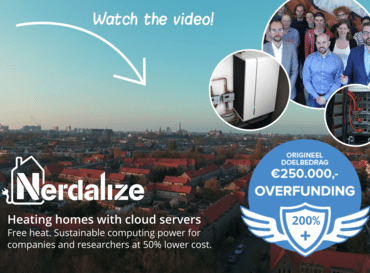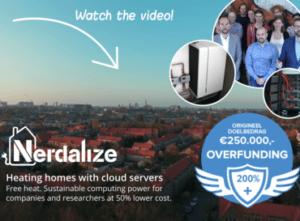 In line with the growing size of crowdfunding campaigns financed on Symbid there is also a marked increase in the average amount invested. This grew by over 16% from € 900 in 2016 to € 1,047 in the first half of 2017.
"More and more business angels to invest through Symbid which often invest large amounts to the average amount invested is growing," added Slakhorst.
Sponsored Links by DQ Promote