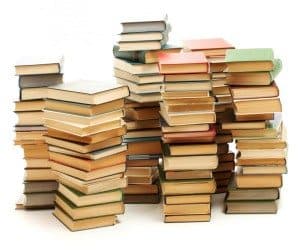 CrowdlistIQ has launched a platform that lists all of the equity crowdfunded companies. The service is designed to allow people to explore all of the equity crowdfunded companies by aggregating all of the offers.
"At CrowdlistIQ I believe no one should have limited choices of companies to invest in. It's up to you," says Preston Banks, CEO and Founder of CrowdlistIQ. "So I created a one-stop shop site of all of the equity crowdfunding companies."
CrowdlistIQ says it organizes each company by category, location, and funding portal. People can view in every listing an:
introduction video
company overview
accomplishment history
company website link
social media links
funding portal link
CrowdlistIQ says its intent is to allow business owners help in getting your company discovered. Companies may list their company or verify their listing, if it's already posted.