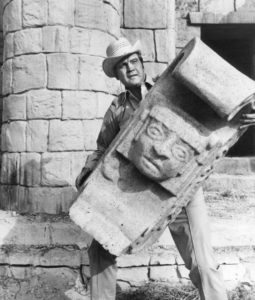 The Boston Consulting Group (BCG) is out with a report on retail banking and the emerging Fintech sector that is looking to disrupt traditional banks. According to BCG, global retail banking needs become more "Bionic", alluding to the fact that business as usual no longer works for the bricks and mortar anchored industry.
To quote the BCG authors;
"To improve performance, banks need to fuse digital functionality and personalized, human interaction. Since 2015, when BCG [first] identified how customer, competitor, and market forces were pushing banks to harness the best of digital and physical environments, the need for bionic transformation has intensified."
So what does this mean?
BCG says that retail banks need to get creative to maintain profitability. Even while banks are returning to pre-crisis revenue growth, the future is not as bright as it may seem. BCG believes that top banks are doing better while the rest of the pack, well, not so much. Additionally, every traditional bank is being challenged by consumers that are more empowered and simply expect more than to queue up in front of a teller. And this is a global phenomena that is driven by the ubiquitous nature of mobile internet.
BCG describes their vision of this Bionic transformation as follows:
Reshaping Distribution for Superior Efficiency and Service. To enhance the quality of customer relationships, banks must seamlessly combine human interaction with digital and self-serve functionality.
Personalizing Value to Support Growth. Their research confirms that customers expect great, simple products at a fair price from a bank that knows and understands them. But accustomed to the ease and immediacy of digital channels, they also expect a high degree of personalization, differentiation, and localization from their retail banking partners across channels.
Adopting a Journey Mindset. While retail banks have made significant progress deploying sleek front ends in the form of user-friendly apps, websites, and mobile interfaces, they have made less progress integrating them with the rest of their operations. This means that banks are not getting the growth they need..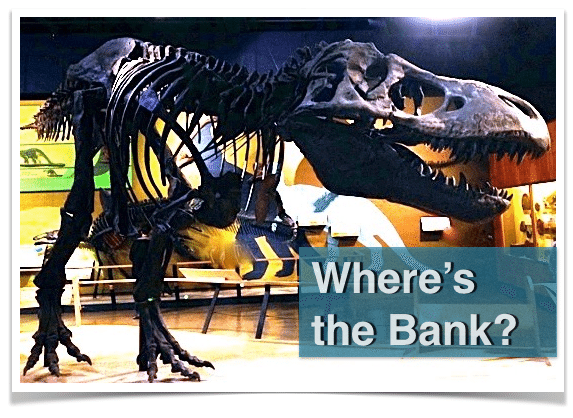 And what about the threat of Fintech's? These emerging, agile services operated by wild eyed entrepreneurs that believe traditional banks are dinosaurs and Fintech is the proverbial comet blazing through the sky. BCG asserts;
"…for all the angst over the disruptive impact of Fintechs, these companies are unlikely to endanger established retail banks in the immediate future…"
On top of this is the highly regulated environment of finance. BCG says that since "2011, the number of individual regulatory changes that banks must track on a global scale has more than tripled, to an average of 200 revisions per day." It is quite difficult for any firm to stay in compliance of the constantly shifting regulatory landscape. Regulatory issues will remain a significant focus for banks for quite some time. BCG believes this is not only a challenge but an opportunity as banks may be better positioned to manage these rules.
So should traditional banks relax. Not so fast.
"Instead of surface-level fixes that address only certain aspects of the business and operating model, banks need to take an integrated approach. To get there, they must become bionic, combining digital functionality for speed and convenience with thoughtful, caring human interaction at crucial moments in the customer journey."
You can read the report below.

 [scribd id=353989795 key=key-lYdEfbbJ5vZNJMiI6Sdg mode=scroll]

Sponsored Links by DQ Promote