UK small business lender Growth Street has been selected to participate in Nesta's Open Up Challenge. As one of 20 Stage 1 participants, Growth Street will work to develop new tools and change small business banking in the UK. Growth Street will build services that use new open banking APIs in readiness for the onset of the UK's new open banking standard in 2018.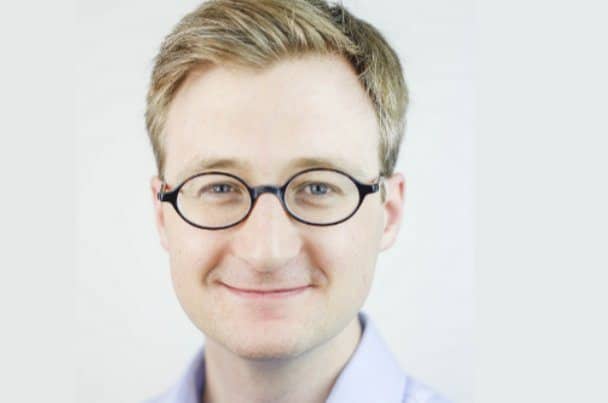 "As a fast-growing, technology-led company, we're delighted to have been named as participants in Nesta's Open Up Challenge," indicated Growth Street CEO Greg Carter. "Growth Street was founded to give small businesses the tools to grow. The Open Up Challenge will give us early access to the coming revolution of open banking, allowing us to develop a new range of tools for our customers. We'll carry on our work to help the UK's small businesses prosper."
Growth Street considers its participation in the Open Up Challenge as a landmark for the firm's flagship product for small businesses, GrowthLine. Complementing GrowthLine, Growth Street has recently launched its first cash flow forecasting tool, designed to make it easier for small businesses to manage their finances. The tool is free to use, and is set to be part of a suite of products designed to give small businesses the tools to grow.
"Beyond 2018, the open banking standard has the potential to put the UK at the forefront of 21st century financial services," added Growth Street Head of Product Greg Hinch. "We hope all involved in creating the standard embrace this opportunity."
Growth Street's announcement follows the success of the firm's 2016 APR4SMEs campaign, which challenged SME finance providers to be transparent about the cost of credit. In a breakthrough for the sector, the CMA's 2017 report required all lenders that provide unsecured loans and overdrafts of up to £25,000 to SMEs to display the APR of those products.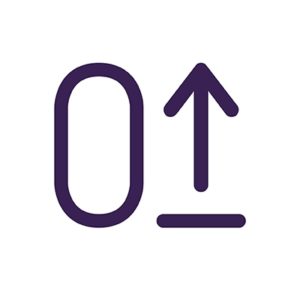 The Open Up Challenge is part of the Competition and Markets Authority's package of recommendations for the banking sector, published earlier this year. The CMA recommended that Nesta deliver a challenge prize, aimed at bringing greater competition and innovation to small business banking in the UK. The challenge is designed to support innovations that benefit small businesses in the light of open banking, which aims to give consumers and businesses more control over their finances and make the sharing of data via API easier and more commonplace.

The 20 companies taking part in the Open Up Challenge will share in a total prize worth £5m. As a Stage 1 participant, Growth Street will receive a £50,000 upfront development grant, and the opportunity to win further financial rewards. The challenge's second stage, for which applications will open in January, is set to kick off in 2018.

Sponsored Links by DQ Promote